Website Design & Digital Marketing for Financial Services
When it comes to website design and digital marketing for banks and other financial institutions, you need an agency that is fluent in website security and data-driven strategy. Together, we can help you attract new clients and build trust with your existing ones. Contact us today to grow your financial institution's online presence.
Ready to Get Started?
Not sure yet? Keep scrolling to explore more options.
Our Financial Services Clients Include:
SEO & Digital Marketing for Financial Services
Our team of digital marketing experts will work closely with you to develop a customized strategy that meets your unique business needs and goals. With our expertise in financial SEO, we can help you reach the top of search engine results and maximize your business' visibility online. In addition to SEO, we also offer Google Ads and Facebook Ads management to help you grow your business and attract new clients.
2020 WAS AN UNFORGETTABLE YEAR, BUT ONE OF MY HIGHLIGHTS WAS WORKING WITH BYTES.CO AND LAUNCHING OUR NEW WEBSITE.
BILL DEWITT, EVP & CHIEF MARKETING OFFICER
Peoples Credit Union
Banking & Financial Services Website Design
When it comes to website design for banks and other financial services firms, security and professionalism are paramount. Our team of developers are well-versed in website security, and are experts when it comes to writing secure code and managing servers to prevent hacks and intrusions. Whether you're looking for a simple brochure website or one with an online banking integration, we can build you a website that is both secure and easy to use for your clients.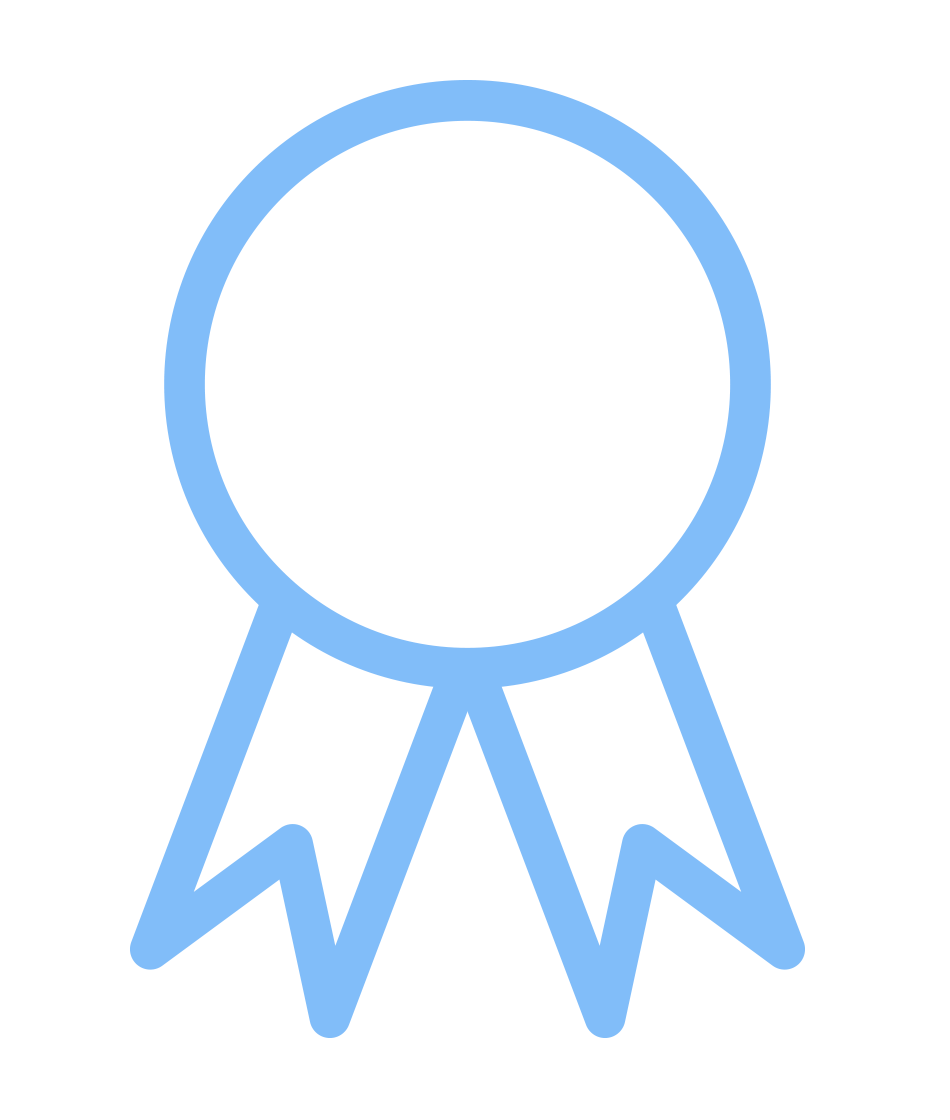 Brochure & Corporate Websites
Perfect for lead generation, promoting your brand, and providing access to essential business services for your customers.
Learn More

about Brochure & Corporate Websites
Customized Solution
Perfect if you require extending the features/functionality of a brochure or ecommerce site through custom integrations, managing large catalogs of data, and/or want a fully tailored website.
Learn More

about Customized Solution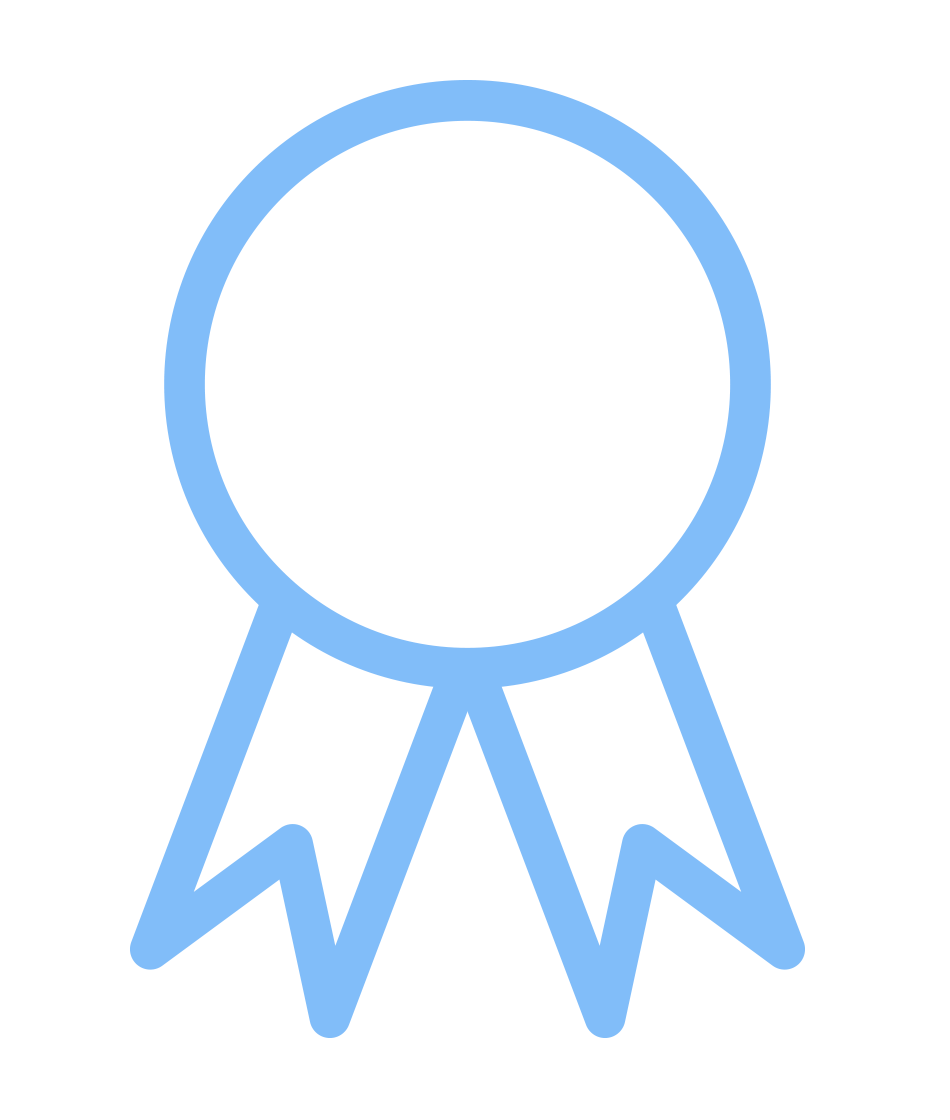 ADA Compliant Websites
We work with our clients to create websites that are WCAG compliant. Having an accessible website is important to customers with disabilities and provides legal protection.
Learn More

about ADA Compliant Websites
Recent Banking & Finance Work