Non-Profit Website Design & Digital Marketing
For non-profits, mission is everything – which is why we specialize in non-profit website design that conveys your organization's purpose and helps you achieve its goals. With our digital marketing services for non-profits, we help drive qualified traffic to your website, allowing you to reach new supporters and prove your success to key stakeholders. Contact us today to grow your non-profit's online presence.
Ready to Get Started?
Not sure yet? Keep scrolling to explore more options.
Our Non-Profit Clients Include:
Non-Profit Web Design
We've worked with wide spectrum of non-profit organizations, from local business associations to groups that help kids succeed in education. Our team of developers excel at creating custom, professional websites that highlights your non-profit's mission. Choose from a lead generation or brochure website, and layer in ADA compliance to ensure your website is accessible for all users.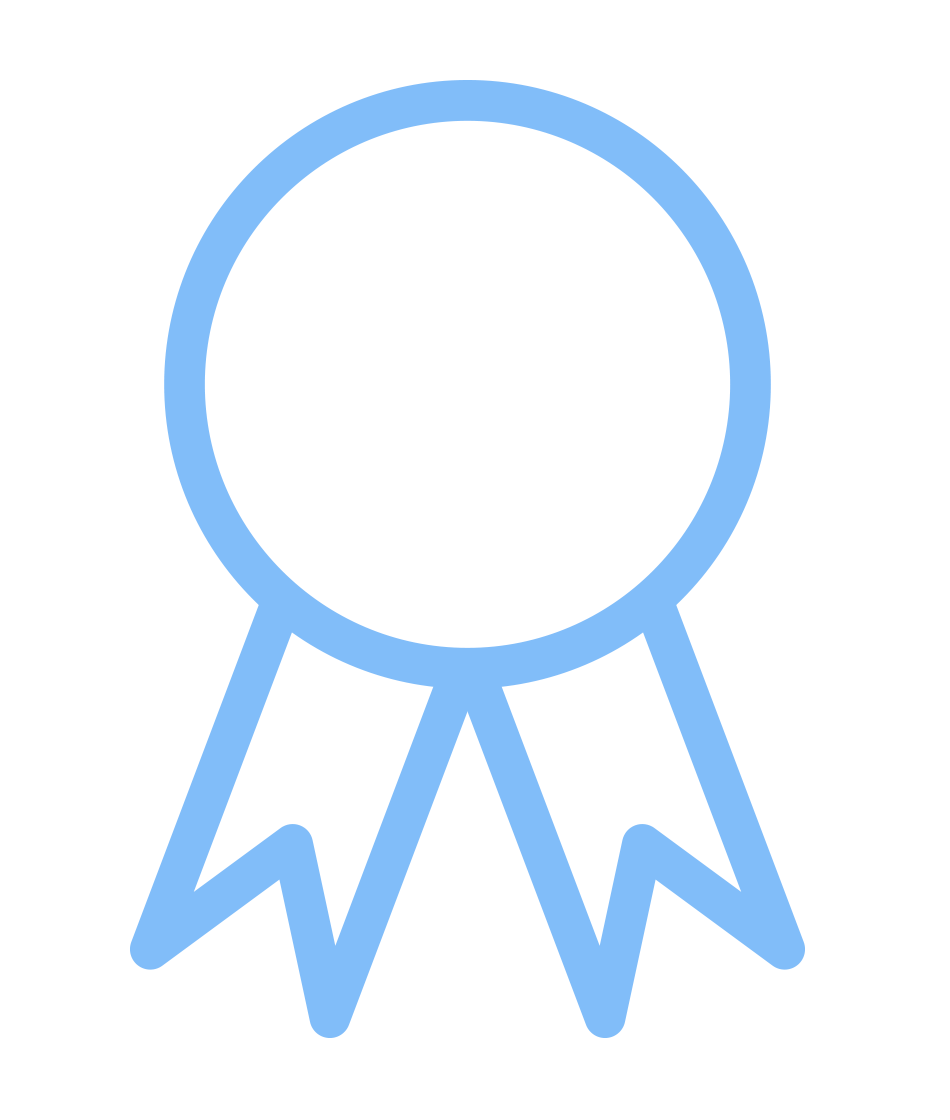 Brochure & Corporate Websites
Perfect for lead generation, promoting your brand, and providing access to essential business services for your customers.
Learn More

about Brochure & Corporate Websites
Customized Solution
Perfect if you require extending the features/functionality of a brochure or ecommerce site through custom integrations, managing large catalogs of data, and/or want a fully tailored website.
Learn More

about Customized Solution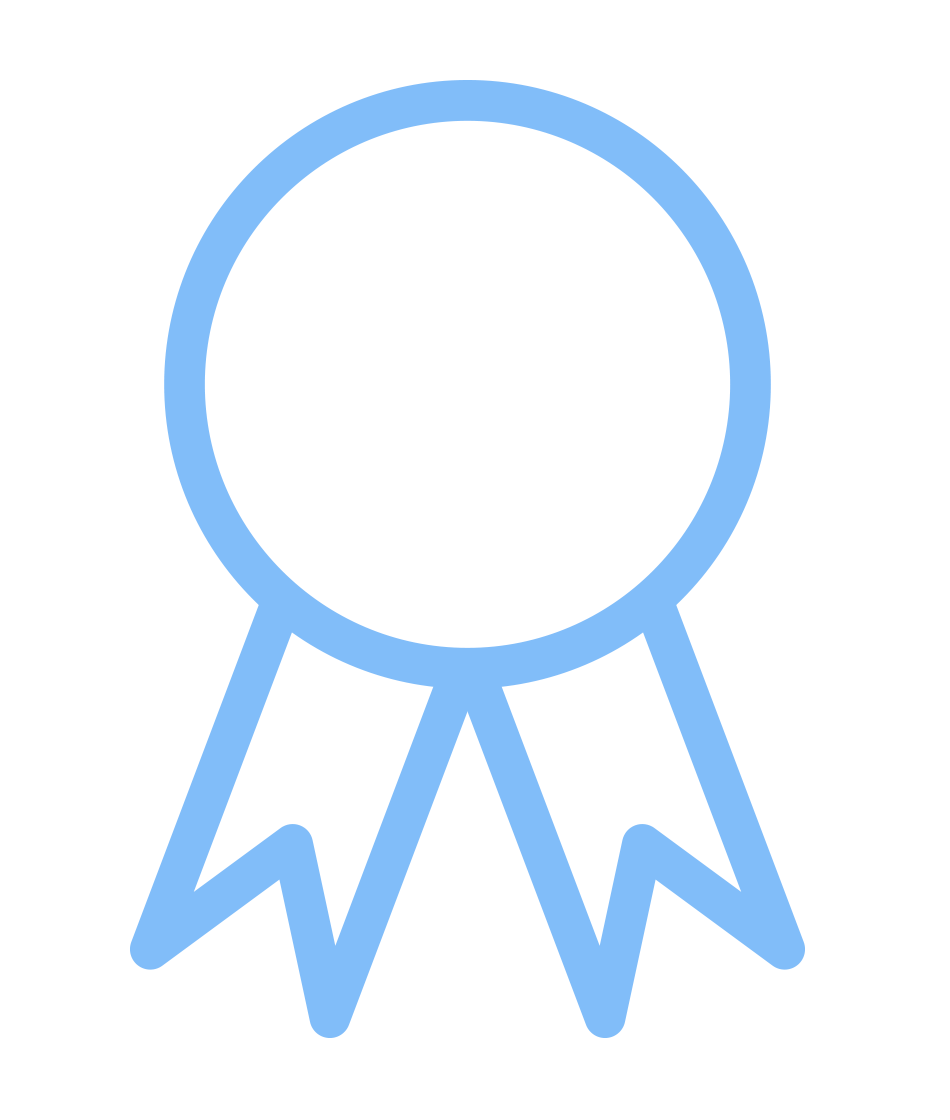 ADA Compliant Websites
We work with our clients to create websites that are WCAG compliant. Having an accessible website is important to customers with disabilities and provides legal protection.
Learn More

about ADA Compliant Websites
WE COULD NOT BE HAPPIER WITH BYTES' WORK ON OUR WEBSITE PROJECT. KRISTINA AND HER TEAM WERE CREATIVE, PROFESSIONAL, AND PATIENT. THEY STUCK BY US THROUGHOUT A PROCESS THAT ENDED UP BEING LONGER THAN ANY OF US HAD EXPECTED, AND DID A GREAT JOB COLLABORATING WITH A NUMBER OF STAKEHOLDERS (INCLUDING OTHER TECHNICAL PROVIDERS AND DEVELOPERS), OFFERING LEADERSHIP WHEN NEEDED AND SIMPLY GOING WITH THE FLOW AT OTHER TIMES. WE'RE THRILLED WITH HOW OUR PROJECT TURNED OUT, AND HIGHLY RECOMMEND BYTES TO ANY ORGANIZATION IN NEED OF WEB DEVELOPMENT.
JOHN-MICHAEL PARKER
EXECUTIVE DIRECTOR, ARTS FOR LEARNING CONNECTICUT
Digital Marketing for Non-Profits
As a full-service digital marketing agency, we can help you reach new donors, volunteers, and those in need. Our specialities include managing Facebook Ads and Google Ads for non-profits, as well as SEO services to help your website and mission get the visibility they deserve.