You're in Great Hands
Get Support
From a minor content change to a highly technical request, our Support Engineers are here to help!
Existing Client Support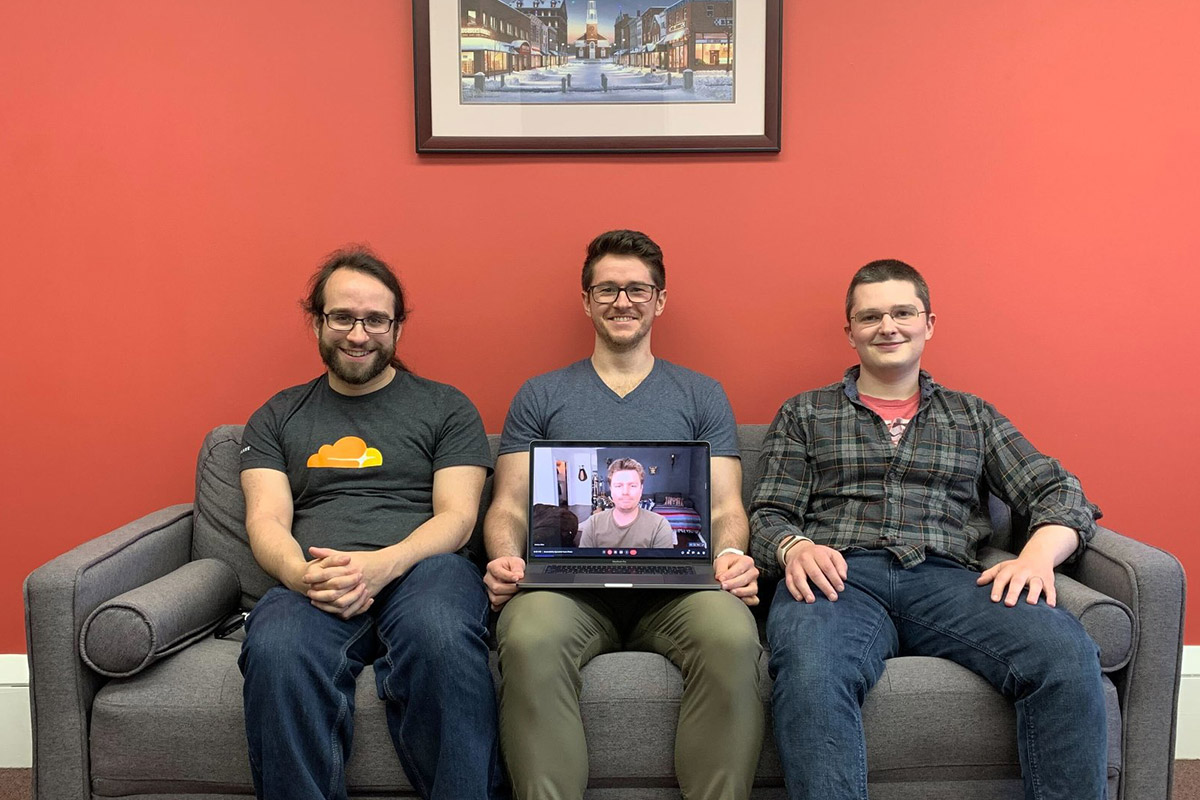 Give us a Call
Our website support team is available to help with any website updates, changes, or fixes Monday through Friday from 9:00 am – 5:00 pm EST. Let us know how we can help you with your website!
Create a Support Ticket
To create a new support ticket, email our Technical Support Engineers or fill out and submit the form on this page. Include a relevant subject line and as much information as possible about your website update/change/fix in the body of the email. A member of our team will get back to you as soon as possible.
Submit a Support Ticket
Emergency Support
Whether you are an existing client or a new client, our website support team is available to assist with urgent website issues at any time within reason. Drop us a line if you have a mission-critical website issue.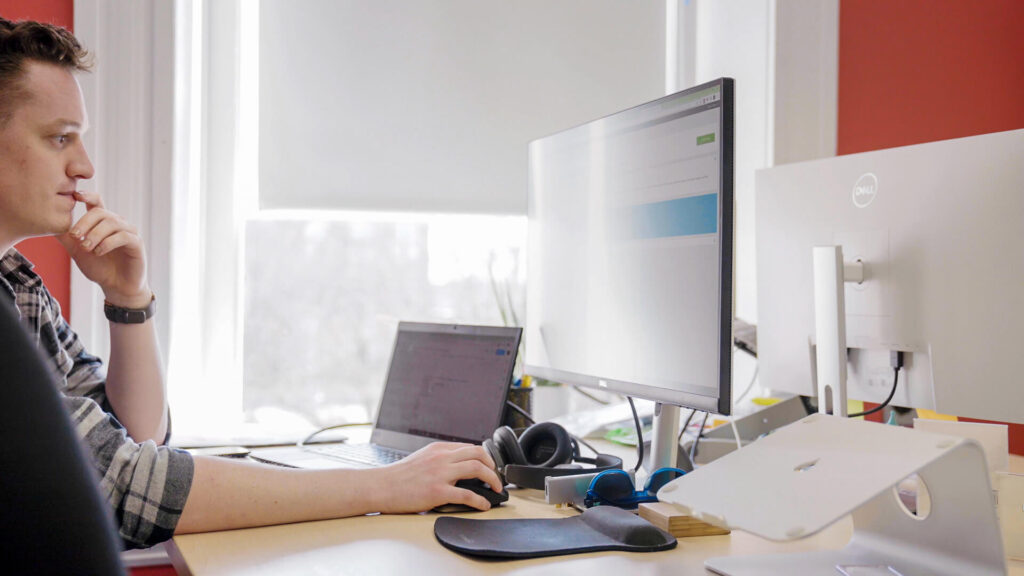 New Clients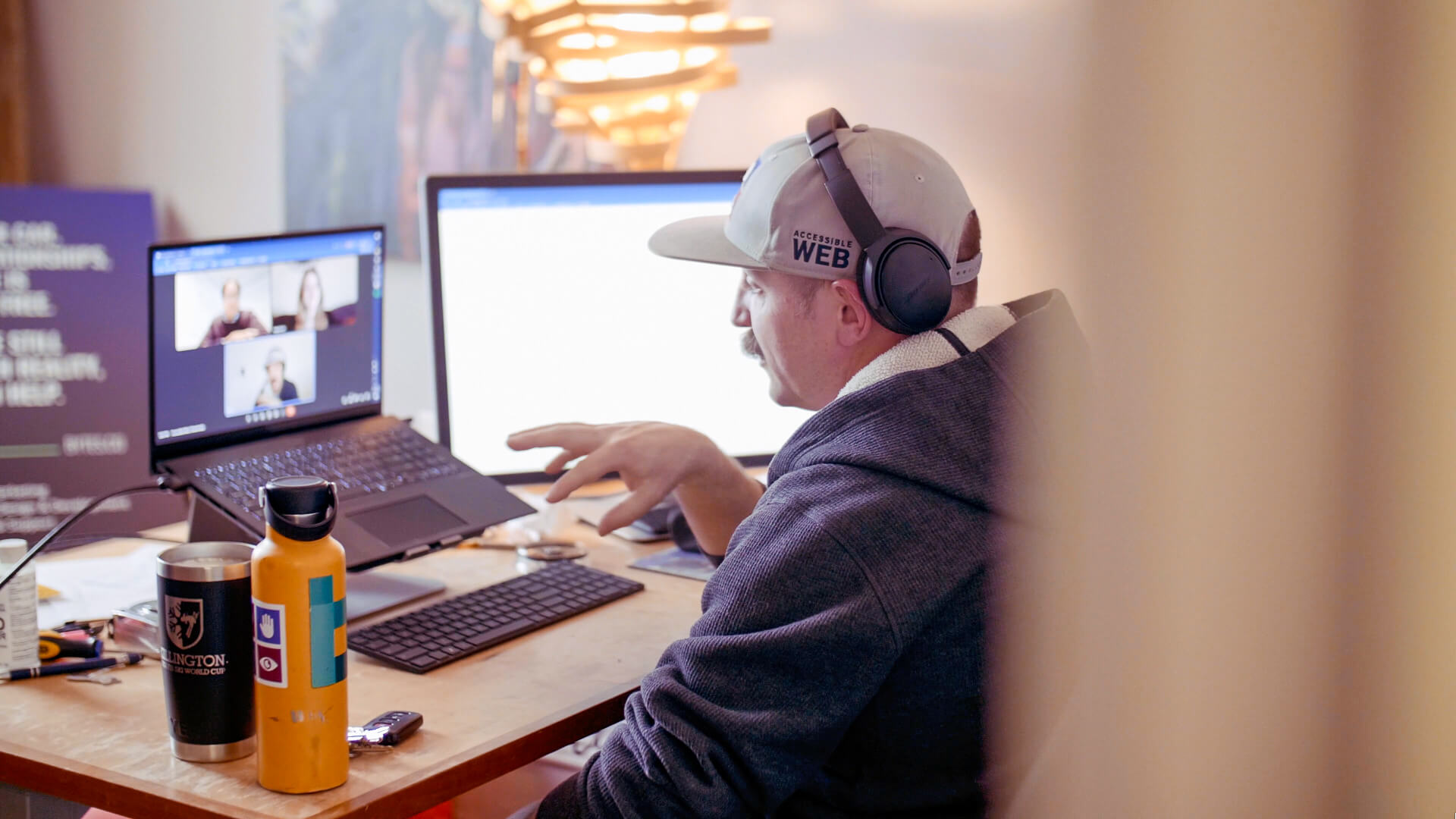 Let's work together
Are you looking for a website support team that consists of real people who are familiar with your business and are available for you to call or email when your website is acting up? Contact our sales team and we'll discuss how we can assist you with any immediate website issues and help you manage, maintain, and improve your website.
Our Services
Our team excels in website hosting and support, website design and development, and digital marketing. We would love to help you drive more business through your online presence.