New York Website Design & Digital Marketing
We proudly offer our services to businesses in our neighboring state of New York.
At Bytes.co, we understand that the digital presence of a business is its virtual storefront, and in the dynamic market of New York, making a lasting impression is crucial. With our services, we aim to provide all of our clients with the same personalized touch, whether they be just across Lake Champlain or based in the vibrant community of New York City. From engaging website designs to strategic digital marketing campaigns, we thrive on delivering actionable results.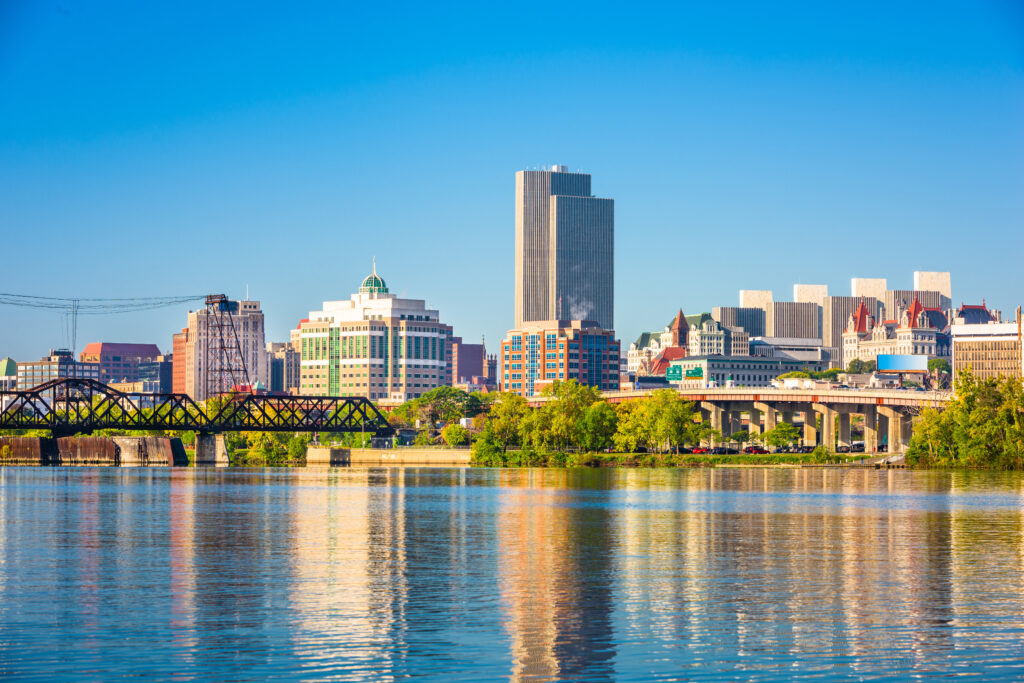 Website Design for New York Businesses
Our seasoned team of web designers and developers leverages the latest technologies to craft bespoke websites that seamlessly blend functionality with aesthetics. Our expertise spans across platforms like WordPress, Shopify, and Magento, allowing us to cater to both lead generation and eCommerce businesses alike.
Digital Marketing for New York Businesses
Whether you're a small business in Lake Placid or a corporate giant in Manhattan, our tailored digital marketing strategies are designed to elevate your brand and drive results. From enhancing visibility through SEO strategies to precision-targeting with Google Ads and Facebook Ads, our suite of services is meticulously crafted to drive growth, foster engagement, and get users to convert.
Our New York Clients Include: