Web Design & Development
WordPress Development
Our WordPress developers build high-quality, high-performing, easy-to-use, and scalable websites for businesses in Vermont and beyond.
Our WordPress Services
WordPress features an easy-to-use, predictable back-end and admin geared toward a broad audience—making regular content updates, blogging, event management, and form tracking an effortless experience. Given its versatility and benefits, it's no wonder that WordPress websites are one of our most popular development services.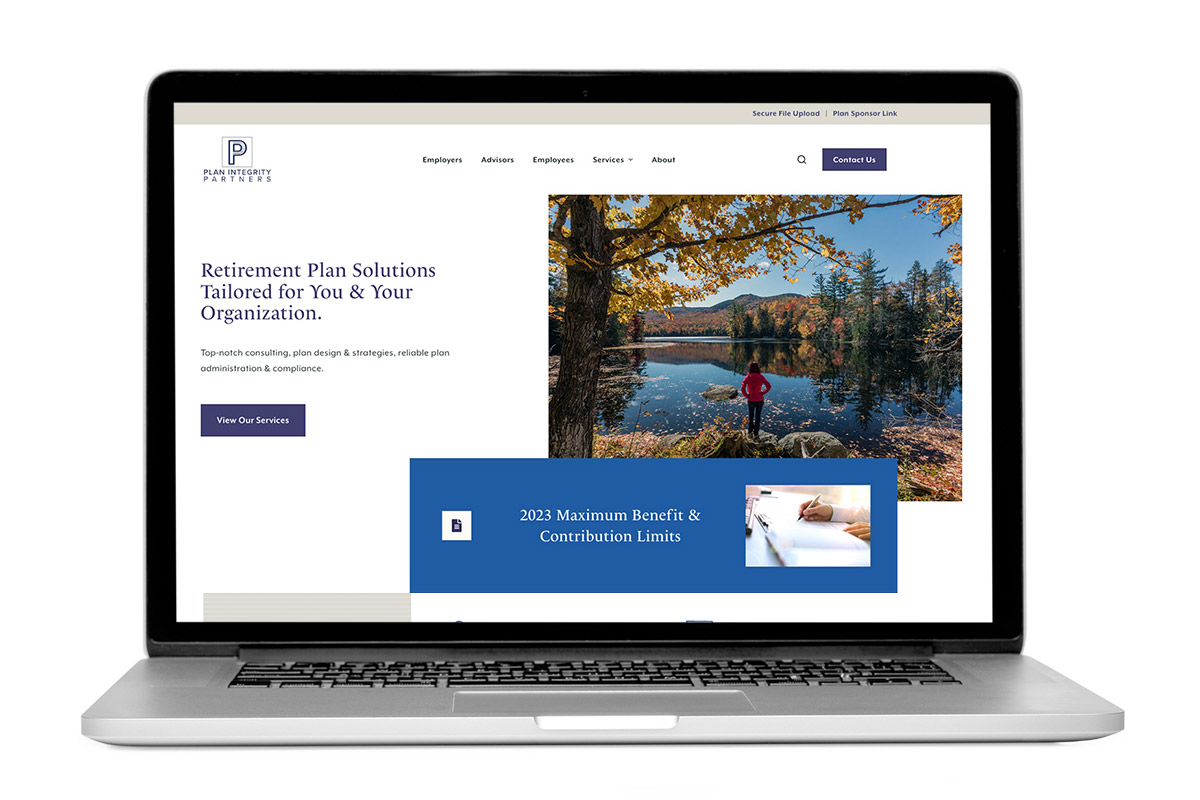 Basic WordPress Website Design
Need a simple yet sophisticated website? Our WordPress web designers can build you a beautiful website that reflects your brand and provides a range of features – lead generation forms, calendars, blog functionality and more – all while being fully responsive and user-friendly.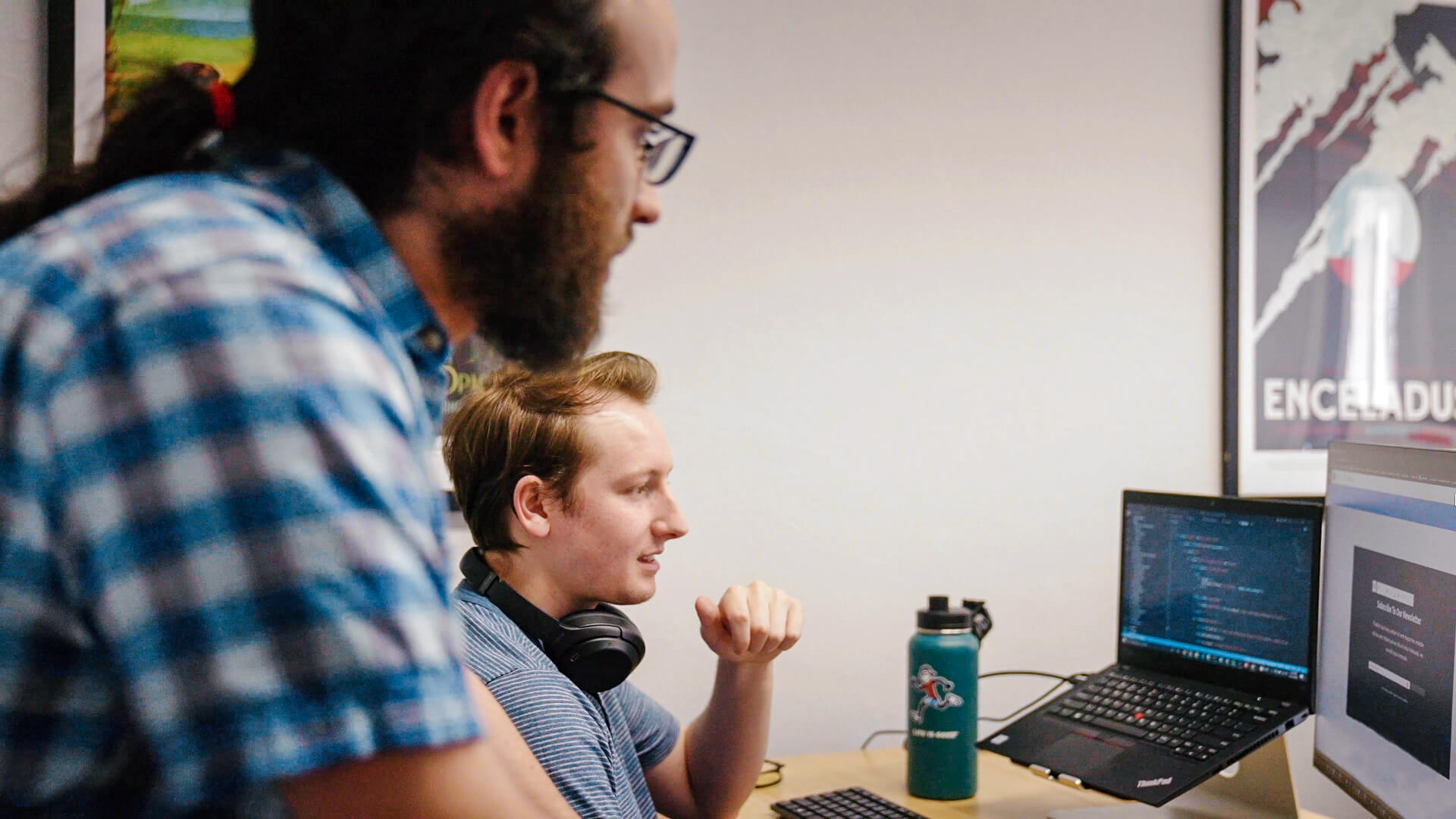 WordPress Website Development
For more complex, custom designs, our team of WordPress web developers has the skills and knowledge needed to take your vision for a unique website and implement it. If you need a website built from the ground up, we are your partners the whole way through.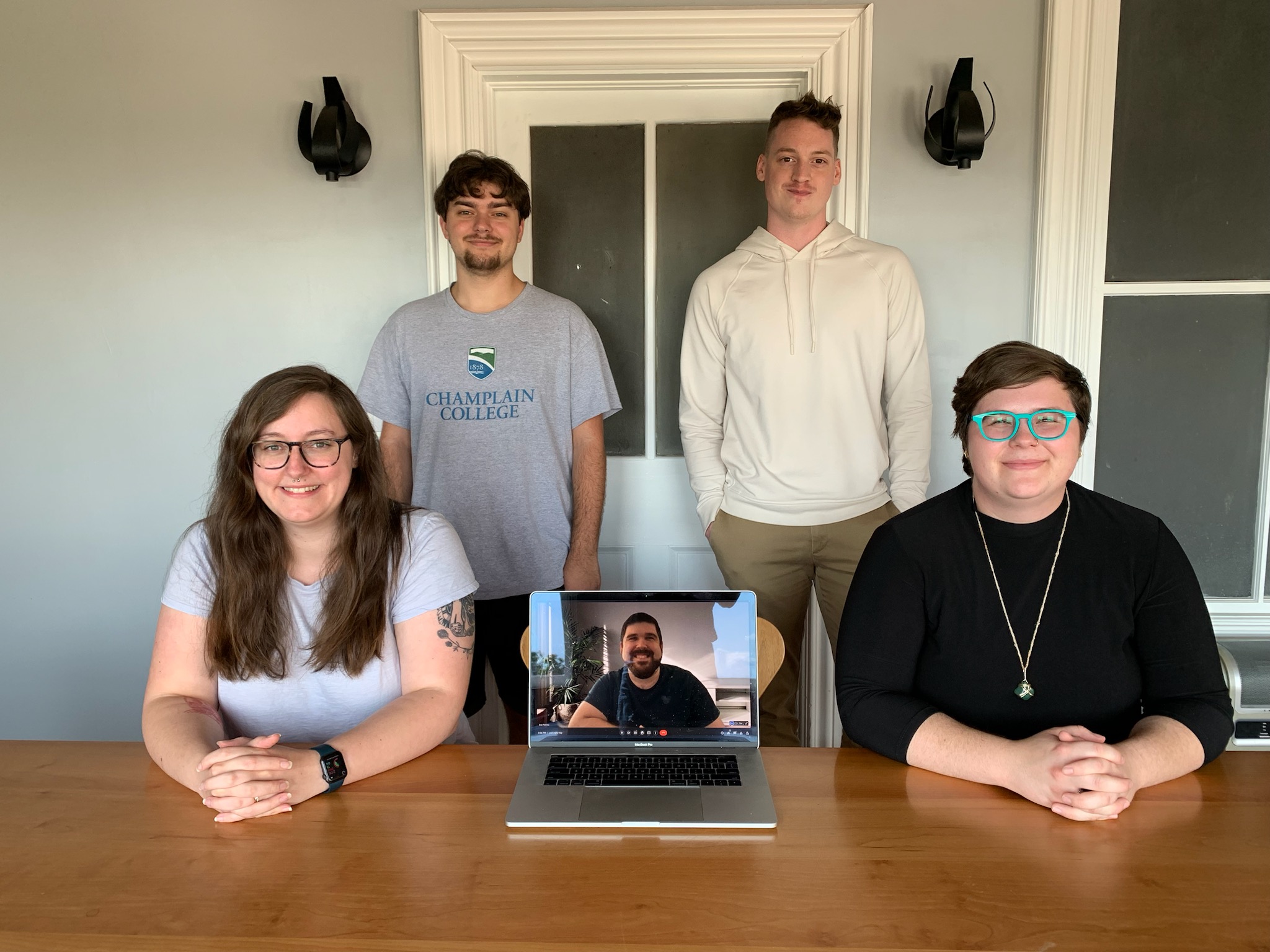 WordPress Support & Training
Our team is dedicated to supporting websites of all sizes and at all stages of development. We assist our clients with everything from training to site configuration and maintenance. Say hello to our team!
Features of Our WordPress Websites
Responsive & Mobile Friendly Design
Mockups of Key Pages
Hand-Selected Fonts and Color Palette
Easy-to-Use Admin & Training
Google Analytics Tracking
Lead Generation Forms
Events Calendar (optional)
Recommendation, Assessment, and Selection of Plugins to Extend Functionality
Email Newsletter Subscribe Call to Action
Blogging Platform
Web Accessibility/ADA Best Practices
SEO Best Practices
What Our Clients Say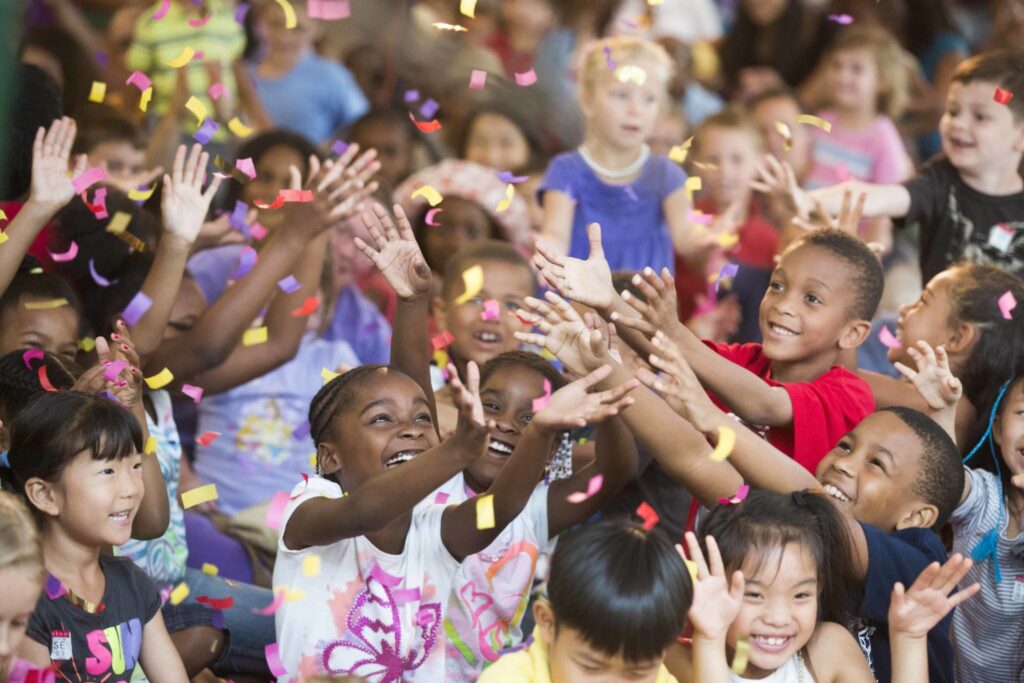 We could not be happier with Bytes.co's work on our website project. Kristina and her team were creative, professional, and patient. . .We're thrilled with how our project turned out, and highly recommend Bytes to any organization in need of web development.
Browse Related Services
FAQ's
Still have questions?
There is no one answer for what budget you need for a new website. Pricing varies depending on the size of your current website, as well as what kind of functionality you'd like your new website to have. That being said, our WordPress development services are flexible to accommodate budgets of varying sizes.
For brochure and lead generation websites, our preferred content management system (CMS) is WordPress for its easy usability and versatility. Regular content updates, blogging, form tracking, and more are all made more effortless with this CMS. For eCommerce websites, we have three preferred CMS that we work with to accommodate businesses of different sizes: WooCommerce, Magento, and Shopify.
We specialize in website design and development for a wide range of industries. Our team has experience building websites for businesses in real estate and recreation to finance and law firms, among others. We understand the unique challenges and opportunities that come with developing a website for a specific industry, and we are able to tailor our approach to meet the needs of our clients.
Yes, WordPress is a good platform for eCommerce. There are several eCommerce plugins, such as WooCommerce, that make it easy to set up and manage an online store. These plugins offer features like product management, inventory tracking, payment processing, and shipping integration. There is also a large community of developers who create themes and plugins specifically for eCommerce, allowing online store owners to customize their sites and improve their functionality.
Yes! Our team specializes in building custom websites that meet the specific needs of our clients. We understand that every business is different, and we take the time to learn about your company before we begin the website design process. This way, our WordPress designers can ensure that your website reflects your brand and accurately depicts your products and services, allowing you to stand out from the competition.
Yes! One of our development team's specialties is web accessibility and building ADA-compliant websites. Our team actually has four certified web accessibility specialists, and we partner with Accessible Web for WCAG audits and web accessibility testing.
No! Although we are a Vermont WordPress agency, we offer our services to businesses everywhere. No matter where your business is based, we always work hard to ensure that all of our clients receive the same personalized experience that a local business would provide.
From the Bytes.co Blog