Digital Marketing
Google Ads Management
Known by many synonyms – Google Adwords, pay-per-click (PPC), paid search, and search engine marketing (SEM) – Google Ads is an excellent way to reach new customers.
Our Google Ads Services
Not only are we Google Partners and pay-per-click management experts, but our team has a combined 30+ years of Google Ads management experience. We proudly offer our expertise and Google Ads services to both local organizations and those far beyond Burlington, Vermont.
Keyword Research
Selecting the right keywords is one of the most important parts of running successful Google Ads campaigns. These keywords are what people use when they search for products and services online. We take into account a variety of factors during the keyword research phase, including search volume, competition, relevance, and search intent.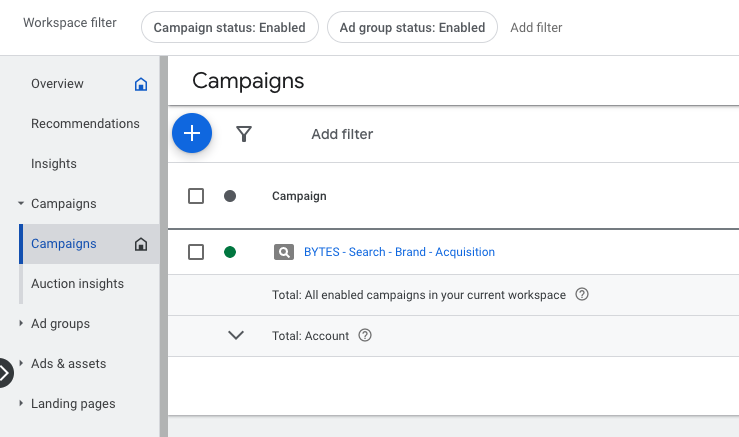 Campaign Management
With our monthly Google Ads management services, we are able to build, manage, and optimize your campaigns according to the latest industry best practices. Our team is highly experienced in all types of Google Ads campaigns, including Search, Display, Performance Max, Video, Shopping, and more.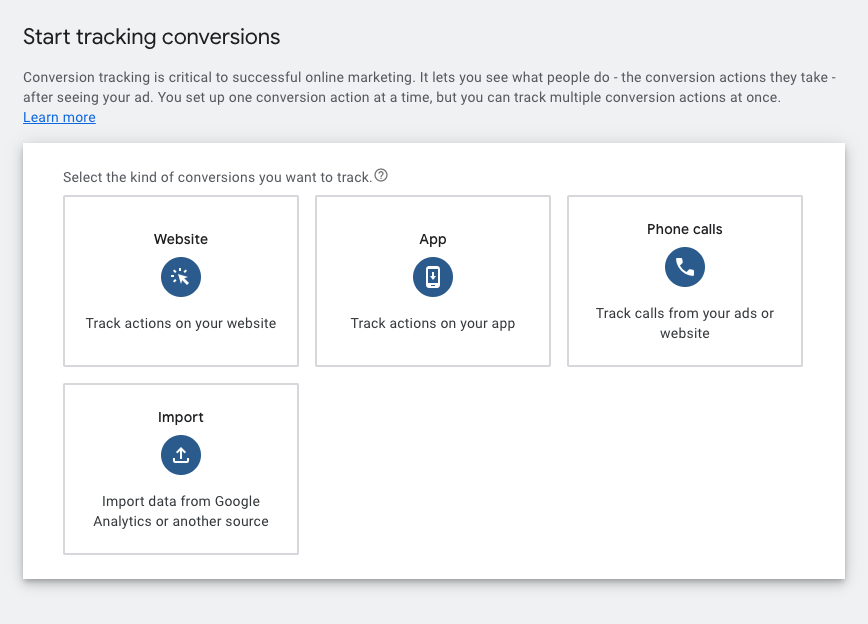 Conversion Tracking
When it comes to designing effective campaigns, the first thing we focus on is identifying your conversion goals. By understanding what you hope to achieve with your ads, we are able to develop a comprehensive tracking strategy for your campaigns. This allows us to measure and optimize performance based on data, ensuring that every dollar you spend on ads is used as efficiently as possible.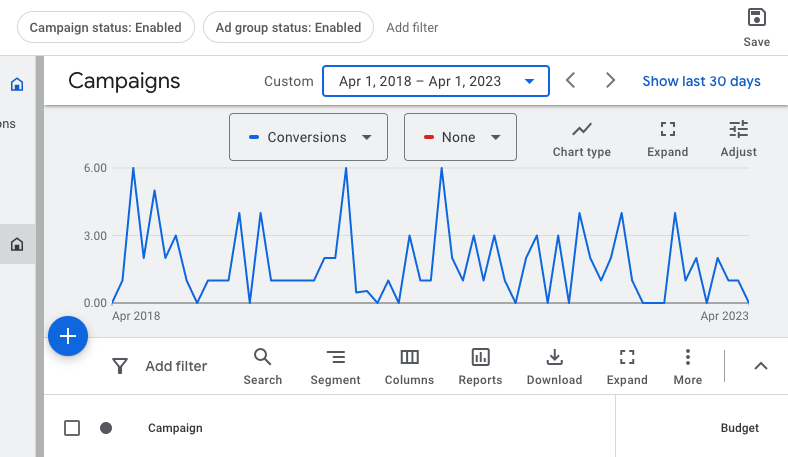 Analysis & Reporting
You will have a dedicated Google Ads specialist at your disposal whenever you need. You'll get monthly reports, with analysis and next steps on all aspects of your campaigns' performance. We strive to deliver real results to our clients, and always offer full transparency in our reporting.
Our Google Ads & PPC Services Include:
Keyword Research
Ad Copy Optimization
Ad Extension Optimization
Negative Keyword List Optimization
Geo-Targeting
Ad Scheduling
Conversion Tracking
Monthly Reporting & Performance Calls
What Our Clients Say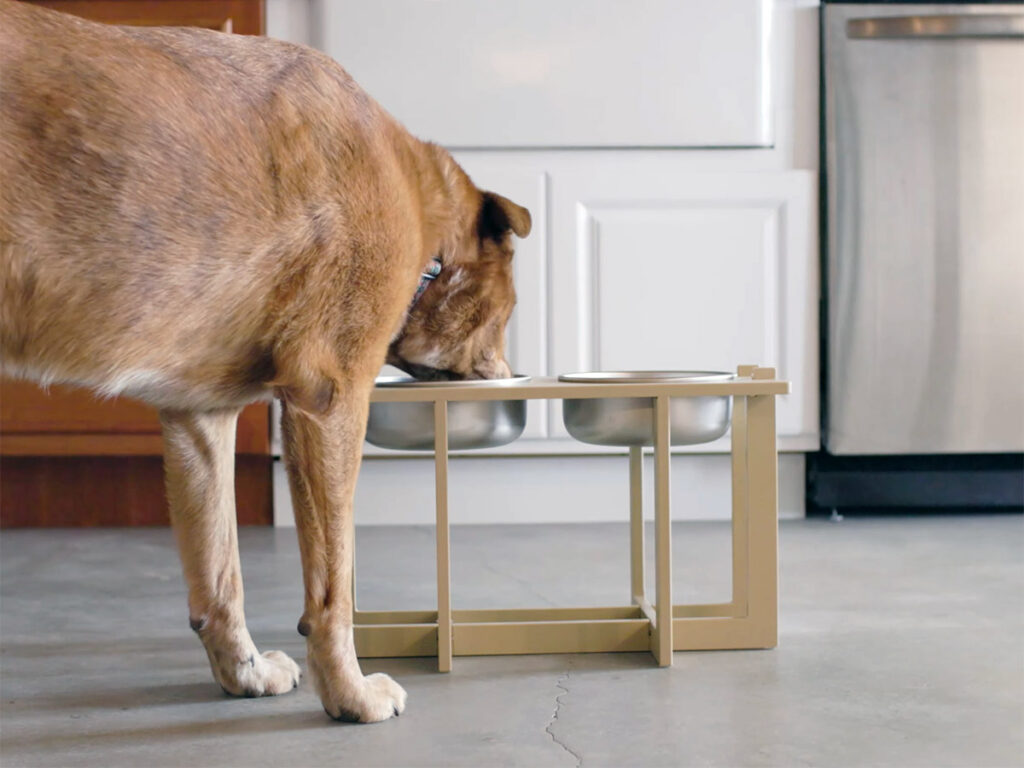 After about 10 years in business, I turned to Bytes.co to help with a new e-commerce website as well as some new/expanded pay-per-click marketing campaigns. Both groups (website and marketing) were very easy to work with and knowledgeable in their subject areas. The initial information/guidance provided was helpful and everyone I interacted with was very quick to respond to inquiries along the way. As a small business, it's important to find reliable and effective outside resources to help fill gaps in internal capabilities. I feel as though I received very good value with both the new website and marketing efforts and would certainly recommend Bytes.co to anyone searching for similar assistance.
Browse Related Services
FAQ's
Still have questions?
SEO, or search engine optimization, is about increasing the volume and quality of organic traffic to your website, while SEM, or search engine marketing, focuses on increasing the volume and quality of paid traffic to your website. Both require a solid foundation of relevant keyword research, and work hand-in-hand to boost your authority in Google's eyes.
We offer different levels of monthly Google Ads and PPC management to accommodate a variety of budgets. We believe that effective search engine marketing (SEM) should be accessible to everyone, and we are committed to delivering results without breaking the bank. That being said, it is important to budget for both our monthly management fees as well as your campaign's ad spend.
We typically do not have annual contracts for our services. Instead, we offer month-to-month contracts so you are never fully locked in. This gives you the flexibility to cancel or pause your service at any time if you feel that it is no longer meeting your needs. We want to make sure that you're always getting the best value for your money, and our flexible contract options allow us to do just that.
When it comes to launching new campaigns, our team usually has a turnaround time of about a month. However, this can vary depending on the size and scope of the project. Once the initial setup process is complete, we can then move into monthly management.
With our services, you'll be assigned a specialist who will manage your account and optimize your website for maximum results. In addition, you'll have access to our team of PPC experts who can provide guidance and advice on all aspects of SEM. We believe that by working together, we can help you achieve your goals and reach new levels of success.
Your ROI will vary depending on a few factors, including the industry you're in, your budget restrictions, and location targeting. That being said, generally speaking we tend to see an ROI of at least 3x-5x for our eCommerce SEM clients. Of course, this will vary depending on your individual business and unique circumstances.
No! Although we are a Vermont Google Ads company, we offer our pay-per-click management services to businesses everywhere, no matter where they're headquartered. We always do our best to ensure that all of our clients receive the same personalized experience that a local business would provide, even if they are not also local to Burlington, Vermont.
From the Bytes.co Blog