Hosting & Support
Website Hosting
Our fully managed website hosting services allow us to constantly monitor your website's security and status, ensuring your website remains online and safe from hackers.
Our Website Hosting Services
While some web hosting companies migrate you onto their server and disappear to the next project, we focus on building long-term relationships with our clients. Whether you're local to Burlington, Vermont or are a national organization, we're here for you whenever you need us.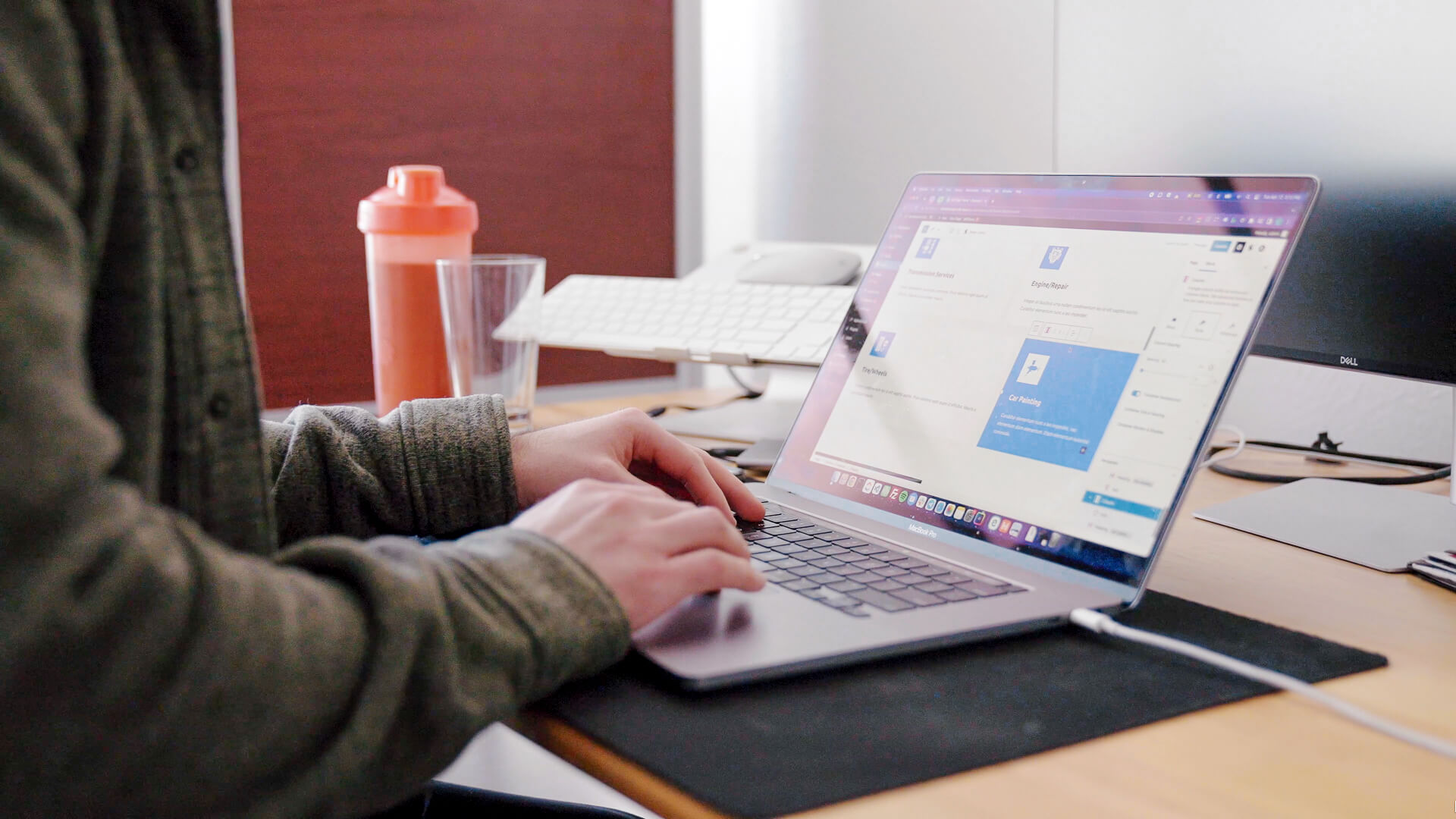 Fully Managed Hosting
Our website hosting services allow us to constantly monitor your website, conduct daily backups, and keep your website online. As your hosting services provider, our team will manage all your needs from end to end, allowing you to focus on your business.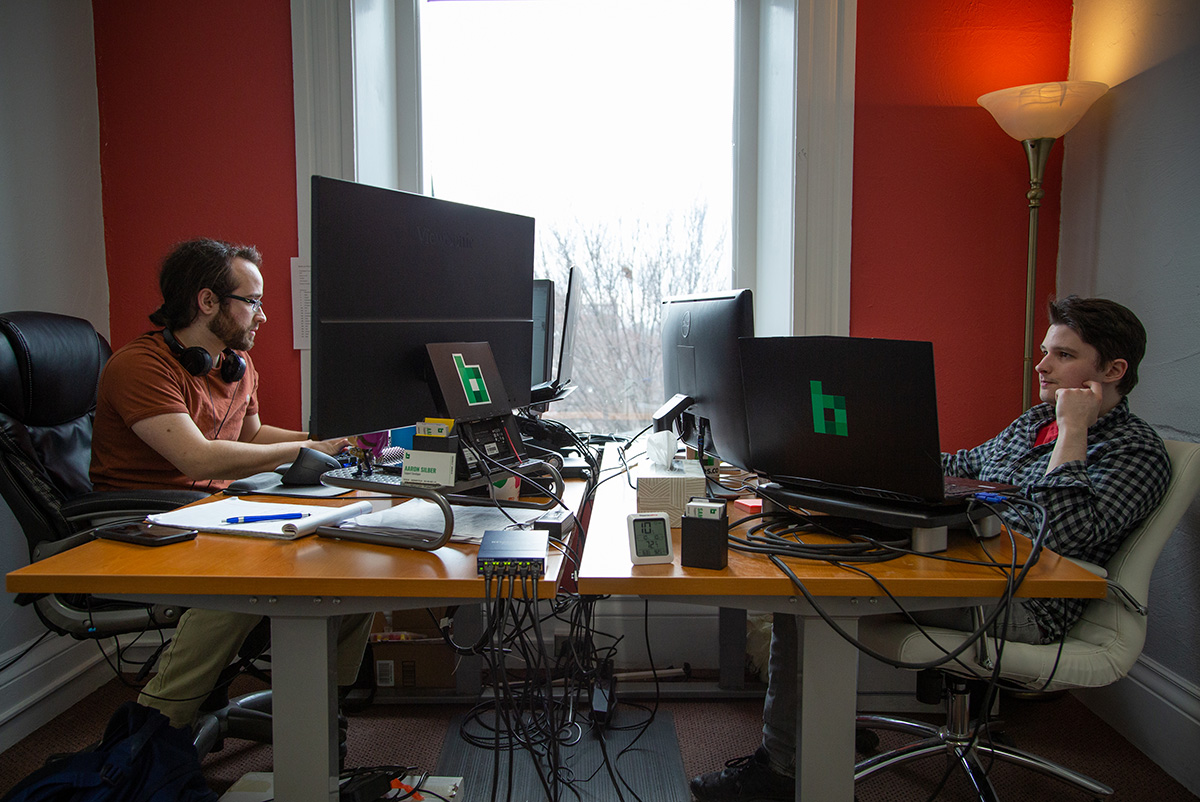 Proactive Website Security Measures
We offer proactive plugin, application, and content management system updates to keep your website online and secure. By doing so, our hacking protection services ensure that your website stays safe and continues to function properly.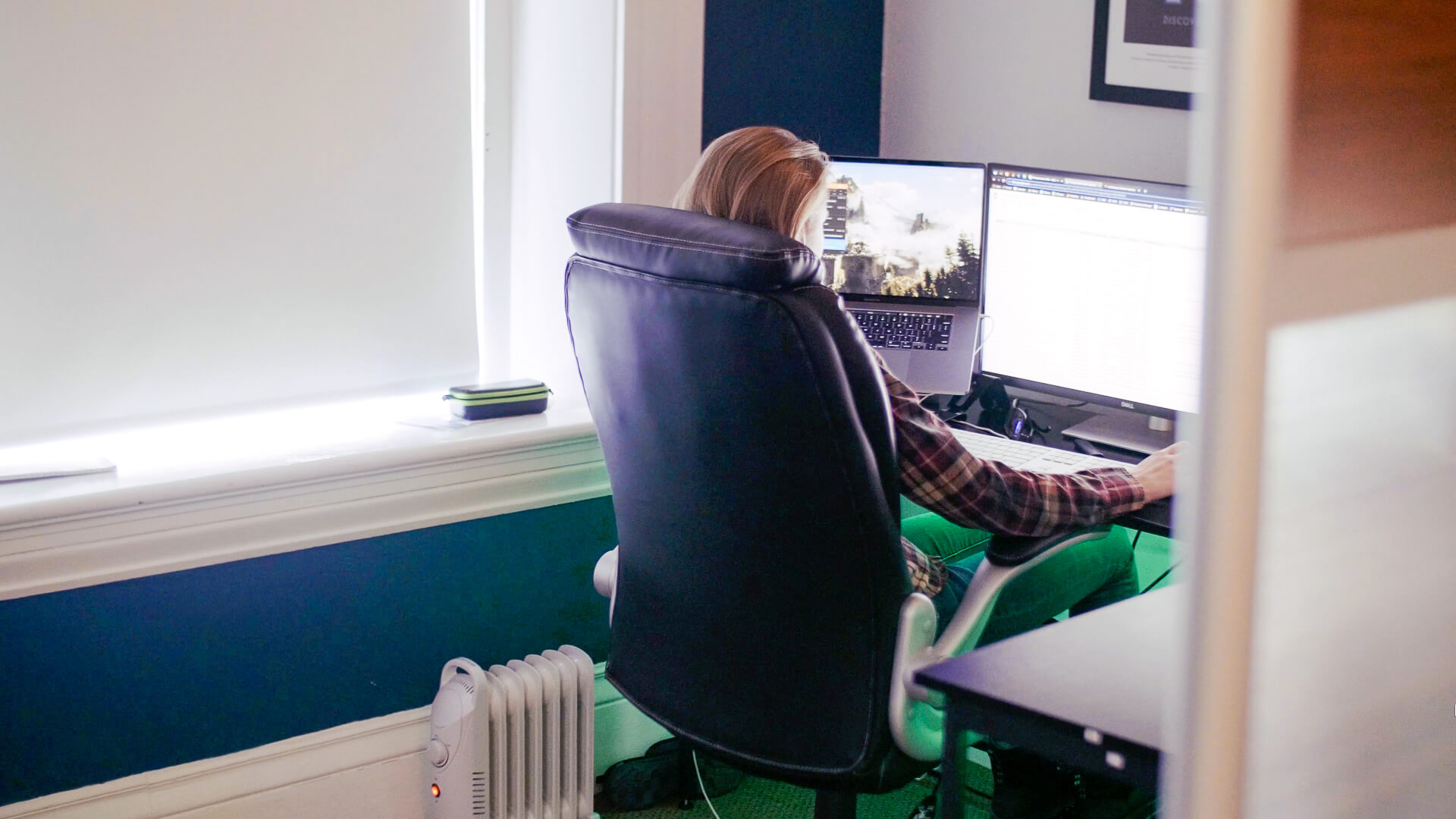 Website Penetration Testing
Upon request, we offer website penetration testing via a carefully vetted third-party company. This allows us to simulate real-world cyber attacks and quickly identify and resolve any potential weaknesses in our clients' websites.
Our Website Hosting Packages Include
Daily Backups
Varnish Caching
Security Update Monitoring
Pingdom Site Uptime Monitoring
Cloudflare DNS Management
SSL Certificate Installation & Renewal
Website Penetration Testing (upon request)
Access to Bytes.co's Plugin Licenses
What Our Clients Say
We are so happy with our new site. Bytes.co did a fantastic job creating our vision through better site navigation and usability. In an ever-changing digital space, I have confidence with the Bytes team behind us!
Browse Related Services
FAQ's
Still have questions?
Costs vary depending on a number of factors, such as the CMS your website is using, the amount of traffic it receives, and the amount of data stored on it, etc. Contact [email protected] to find out which of our hosting packages you fall into.
Yes! As a web hosting provider who also builds WordPress websites, our team specializes in managed WordPress website hosting. We currently host 400+ websites, with a large majority of those built on WordPress.
With shared hosting, your website lives alongside others, which are neighboring users utilizing the same server. With dedicated hosting plans, your website has a server all to itself. At Bytes.co, we offer both options for clients, although the majority are on shared servers, as dedicated servers are usually only necessary for websites with large amounts of data and traffic. However, you can rest easy with our shared hosting knowing that your neighboring websites are also Bytes.co clients, and therefore won't be causing any mischief.
The time it takes to migrate a website onto one of our managed servers depends on a number of factors, including what CMS your website is using, how large your site is, etc. A typical WordPress Website migration, for example, usually takes between 2-4 hours.
Yes! All of our hosting packages include daily backups to proactively minimize data loss.
No! Although we are a Vermont website hosting company, we offer our hosting services to businesses everywhere, regardless of location. We always do our best to ensure that all of our clients receive the same personalized experience that a local business would provide, even if they are not based in Burlington, Vermont.
From the Bytes.co Blog