Our Clients
Bytes.co serves clients located all over the United States.
Our clients vary in industry, size, and geographic location. We provide a high-level service with exceptional results to all our clients. As their trusted website partner, we take pride in the positive impact and ROI we provide to our clients' businesses.
Featured Clients
These are just a few of the clients we've worked with recently. We like to refresh this section from time to time to highlight some of the new and exciting work we've been doing here at Bytes.co.
Industries
Bytes.co specializes in driving relevant traffic and building websites for all industries.
What Our Clients Say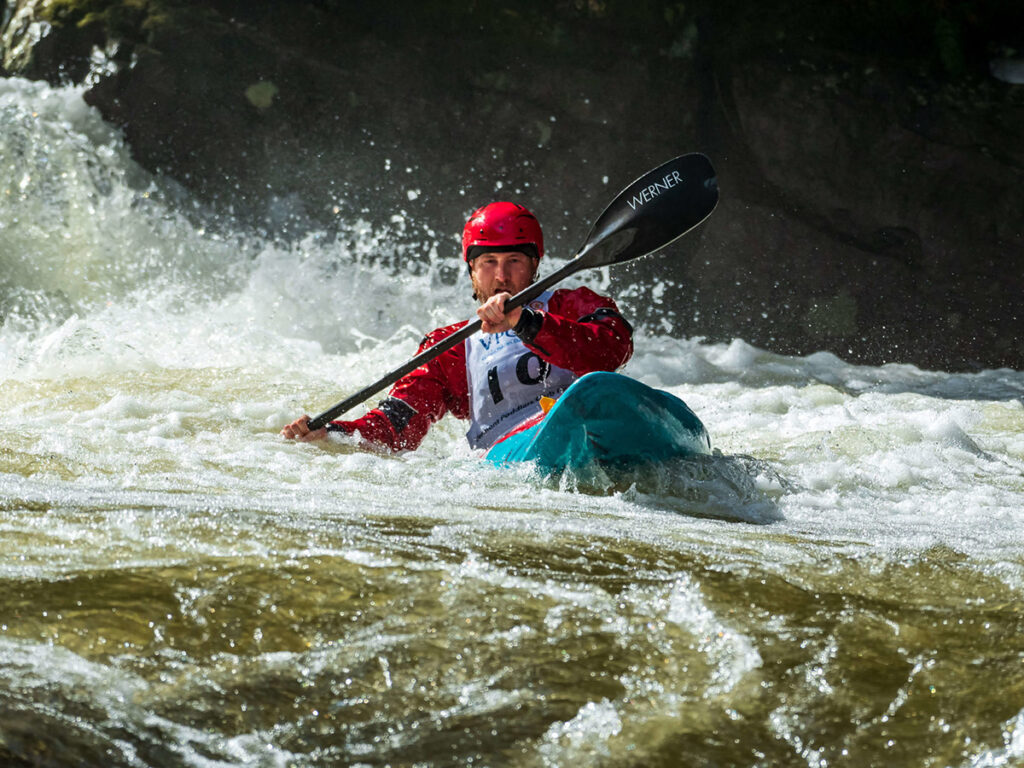 FreshTracks worked with Bytes.co to redesign our tired informational website. We're pleased with the increased functionality and the modern look and feel of the updated site.