Award-Winning Digital Agency with a Local, Personalized Feel
Bytes.co is a full-service digital agency based in Burlington, Vermont dedicated to providing organizations with value and peace of mind at every stage of growth.
Website & Digital Marketing Services
Browse our website and digital marketing services or contact us to learn more about how we can help you grow your business.
Web Design &
Digital Marketing Work
What Our Clients Say
Working with Bytes.co made clear the power of working with experts. Our partners at Bytes.co were always available, the process was collaborative, and the impact of our new website was immediate.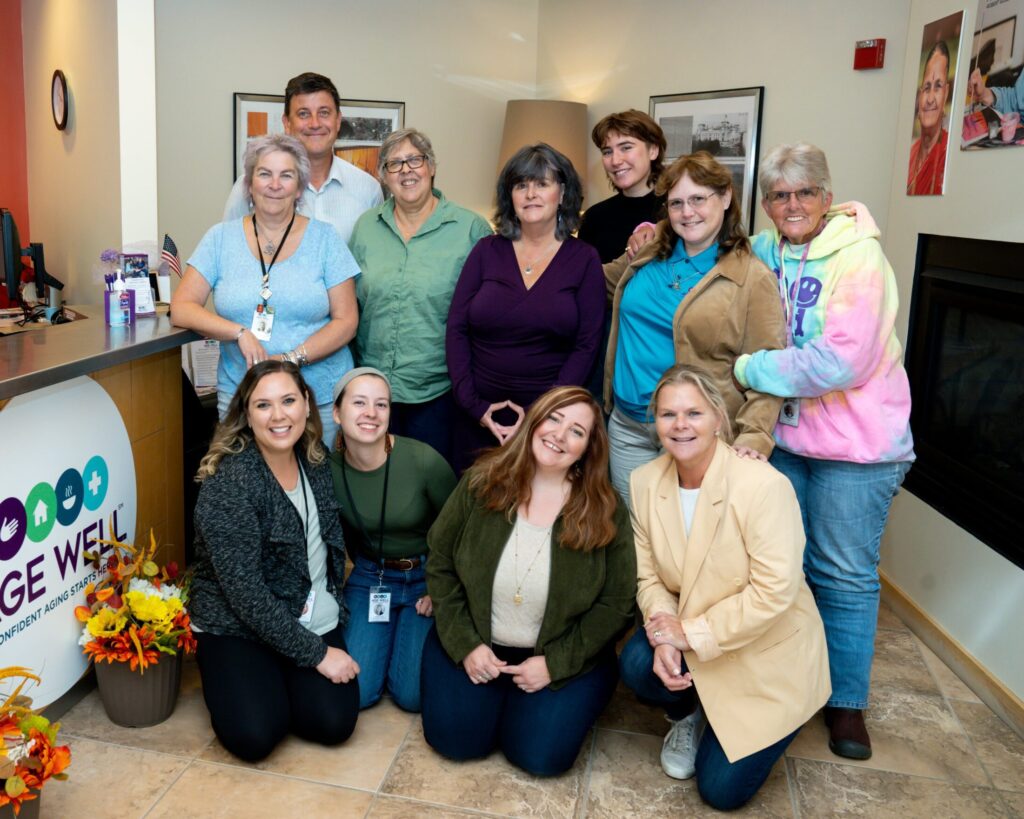 Working with the team at Bytes.co was a fantastic experience from start to finish! Their creative and collaborative approach, knowledge of website development, and attention to detail ensured that our project moved along seamlessly. We are so impressed with our new website, it's absolutely gorgeous, easy to navigate, and ADA compliant, it doesn't get any better than that!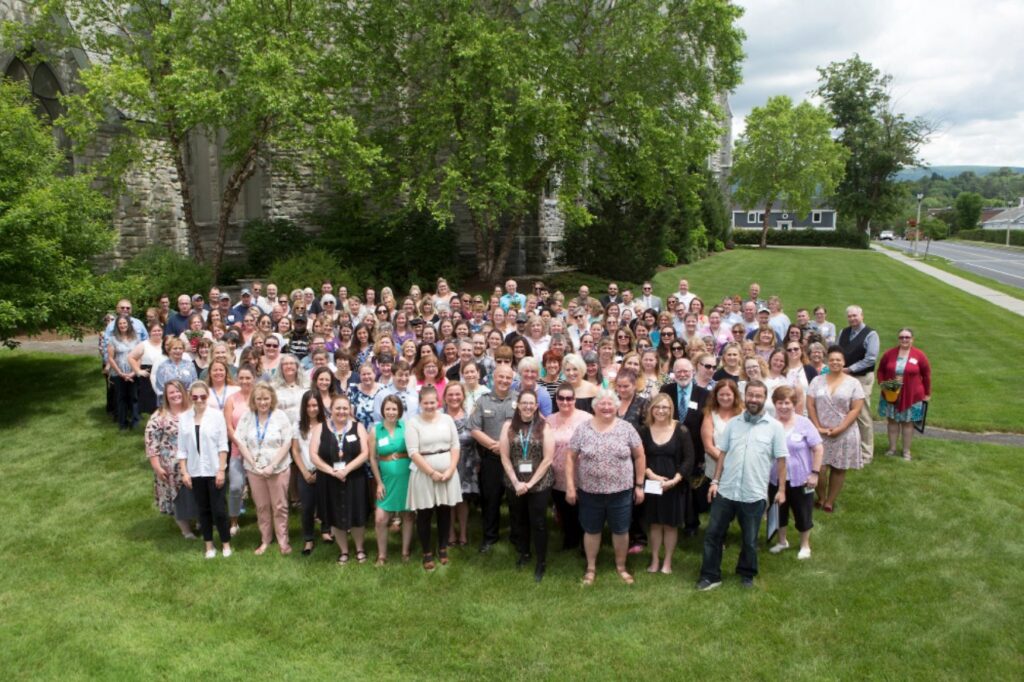 Working with Bytes.co to build our new website was great: they were quick to respond to questions, knowledgeable about various web technologies, and ultimately built a fantastic website.
About Bytes.co
Proudly serving organizations of all sizes, whether they be local to Burlington, Vermont, or far beyond our state's borders.
Starting as a one-man operation in 2010, we've grown into a full-service digital agency comprised of highly skilled web developers, designers, and digital marketing specialists. We believe in hard work, dedication, and getting the job done right—which is why we consistently deliver high-end websites and digital marketing strategies to our clients.
Why Bytes.co?
Personalized Approach
We collaborate with our clients to create an online experience that accurately reflects their business and allows them to scale and grow.
Proactive Solutions
With 10+ years of industry experience, we've seen it all. We know how to both predict & effectively solve almost any online challenge that comes our way.
Proven Results
We use data to optimize performance and improve your overall ROI. Our goal is to ensure that you're seeing the results you need to grow your business.