Digital Marketing
Search Engine Optimization (SEO)
Our SEO specialists provide top-tier search engine optimization services for businesses. Specialities include local SEO, content writing, on page SEO, technical site audits, and link building.
Our SEO Services
Although we're based in Burlington, Vermont, we proudly provide professional SEO services to businesses everywhere. Our main focus is to grow your business's online presence and improve your website's search rankings.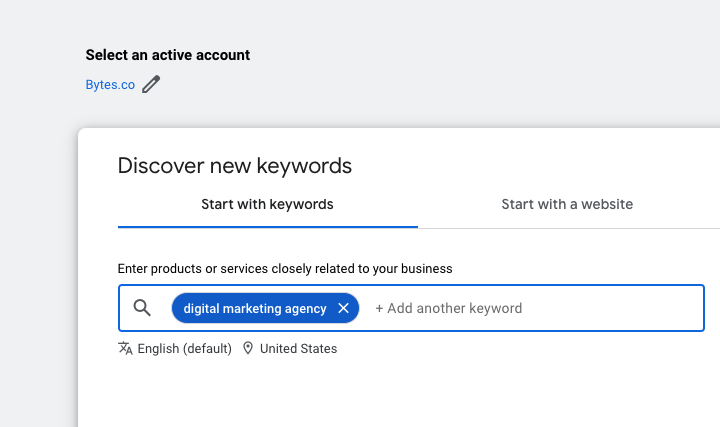 Keyword Research
Choosing the right keywords for your business is essential to achieving success. We focus on each core page of your site to identify the best keywords to optimize for, and then use our suite of keyword research tools to optimize your website.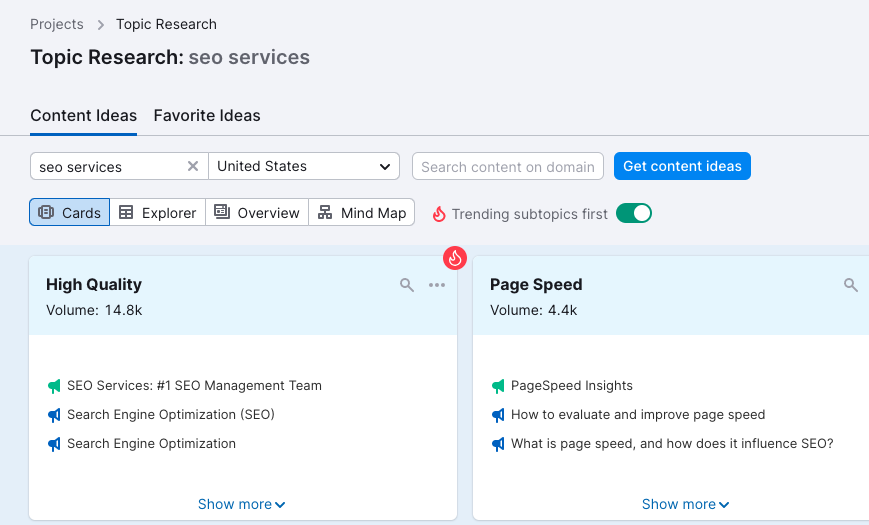 On-Page SEO
The importance of adding new, unique, and optimized content to your site can not be understated. We optimize each page on your site, suggest new content ideas, and even create new pages, posts, and copy for your site to ensure it stands above the rest.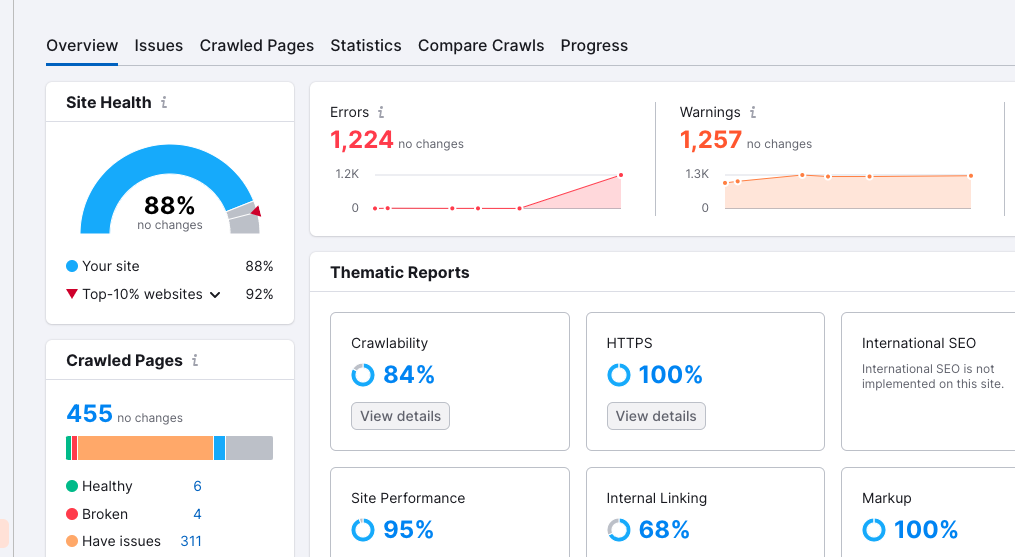 Technical SEO Audits
Using our enterprise-level software, we regularly run technical audits of your website. This will identify areas of improvement needed in the "back end" of your site (a.k.a. the code). We address each issue identified to improve overall site architecture and enhance site speed.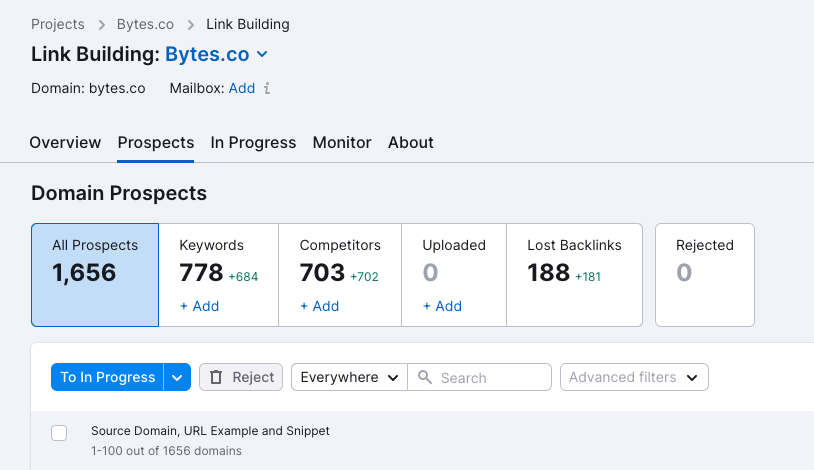 Link Building
The process of getting legitimate and authoritative links back to your website is not easy. It's tedious, frustrating, and can even feel uncomfortable. Thankfully, with our link-building services, we have a proven outreach system to get relevant and authoritative links back to your site without you having to lift a finger.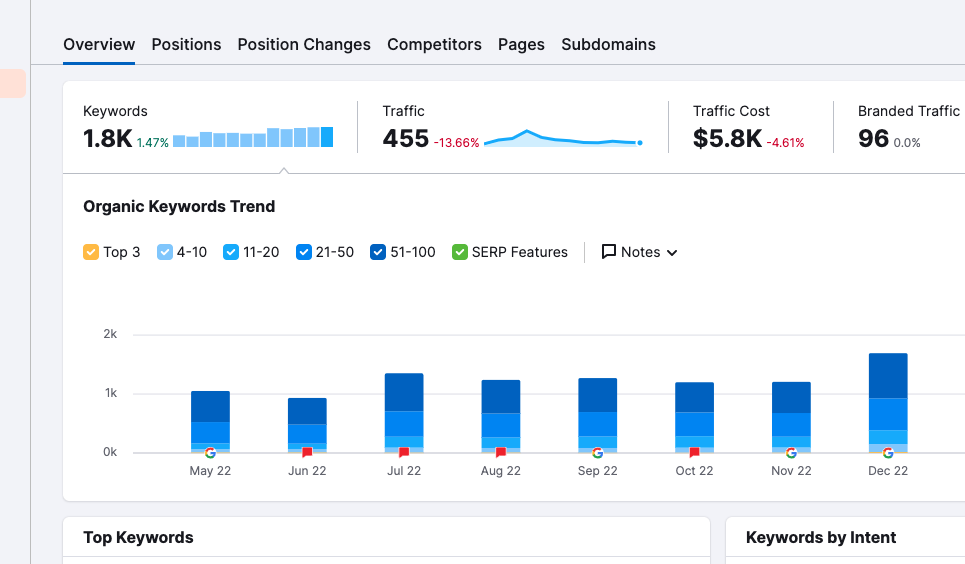 Regular Reporting
You will have a dedicated SEO expert at your disposal whenever you need them. You'll receive monthly ranking reports, with analysis and next steps on all aspects of your website's performance. We pride ourselves on open communication and full transparency, and we work hard to ensure that you never feel "in the dark" about your investment.
Our SEO Packages Include
Keyword Research
Content Writing
Landing Page Optimization
Google My Business Optimization
Technical Audits & Fixes
Internal Linking Optimization
Link Building Services
Keyword Position Tracking
What Our Clients Say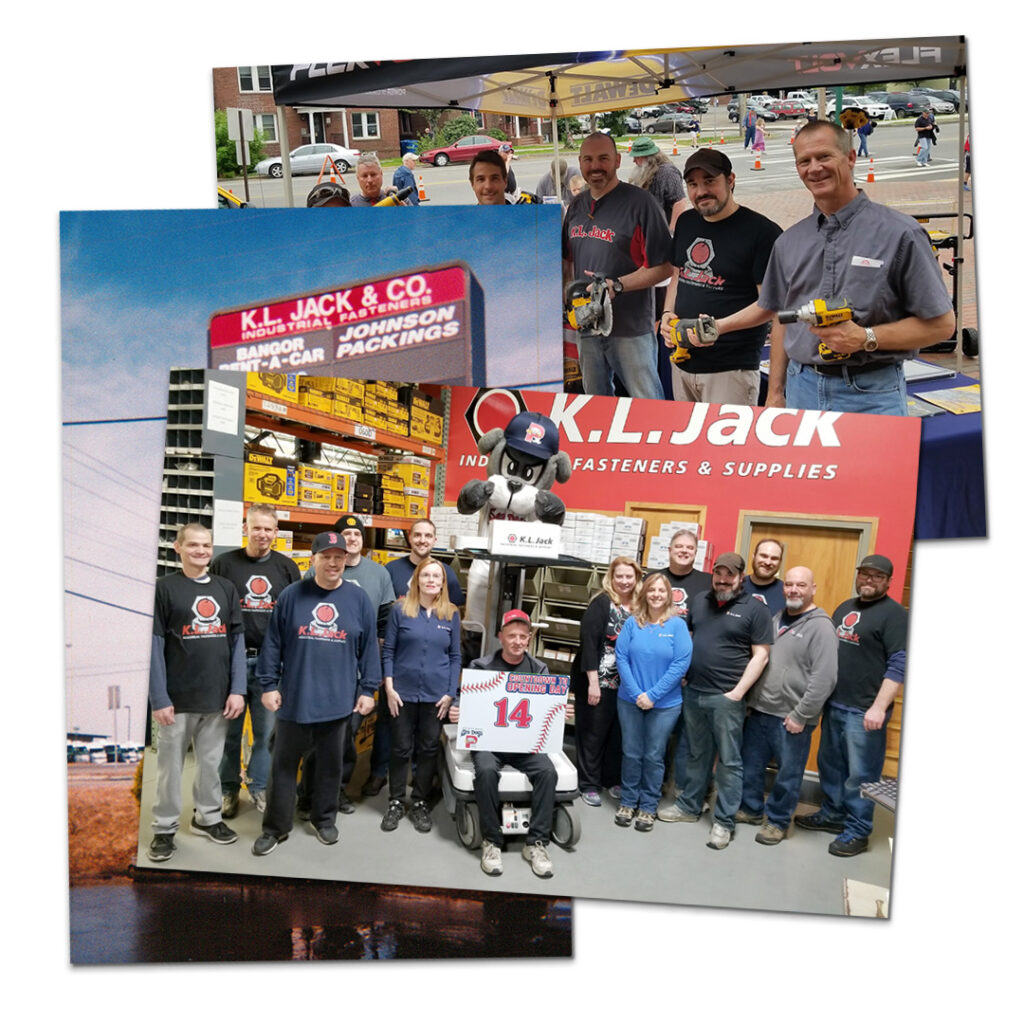 After 2 years of developing our new eCommerce website, we were still missing something. After we launched the site we didn't see immediate results and knew that we needed to add in additional digital marketing and paid ad campaigns to get the added online revenue results we were looking for. That's where Bytes came in and managed our digital marketing efforts to get us positive & consistent results month after month.
Browse Related Services
FAQ's
Still have questions?
SEO, or search engine optimization, is about increasing the volume and quality of organic traffic to your website, while SEM, or search engine marketing, focuses on increasing the volume and quality of paid traffic to your website. Both require a solid foundation of relevant keyword research, and work hand-in-hand to boost your authority in Google's eyes.
As a flexible SEO agency, we offer different levels of monthly management packages to accommodate a variety of budgets. We believe that effective search engine optimization should be accessible to everyone, and we are committed to delivering results without breaking the bank.
We typically do not have annual contracts for our SEO management services. Instead, we offer month-to-month contracts so you are never fully locked in. This gives you the flexibility to cancel or pause your service at any time if you feel that it is no longer meeting your needs. We want to make sure that you're always getting the best value for your money, and our flexible contract options allow us to do just that.
When it comes to seeing results in organic traffic, initial progress usually can be seen within 2-4 months. However, more substantial progress is usually seen over a longer period of time, such as 6 to 12 months. However, this can vary depending on the size and scope of the project.
With our managed SEO services, you will have a designated specialist who will oversee your project and optimize your website for maximum results. In addition, you'll have access to our team of experts who can provide guidance and advice on all aspects of digital marketing. We believe that by working together, we can help you achieve your goals and reach new levels of success.
No! Although we are a Vermont SEO company, we offer our services to businesses everywhere, no matter where they're headquartered. We always do our best to ensure that all of our clients receive the same personalized experience that a local business would provide, even if they are not also based in Burlington, Vermont.
From the Bytes.co Blog