How to Fix Revenue Discrepancy Between GA4 & Shopify's GA4 Integration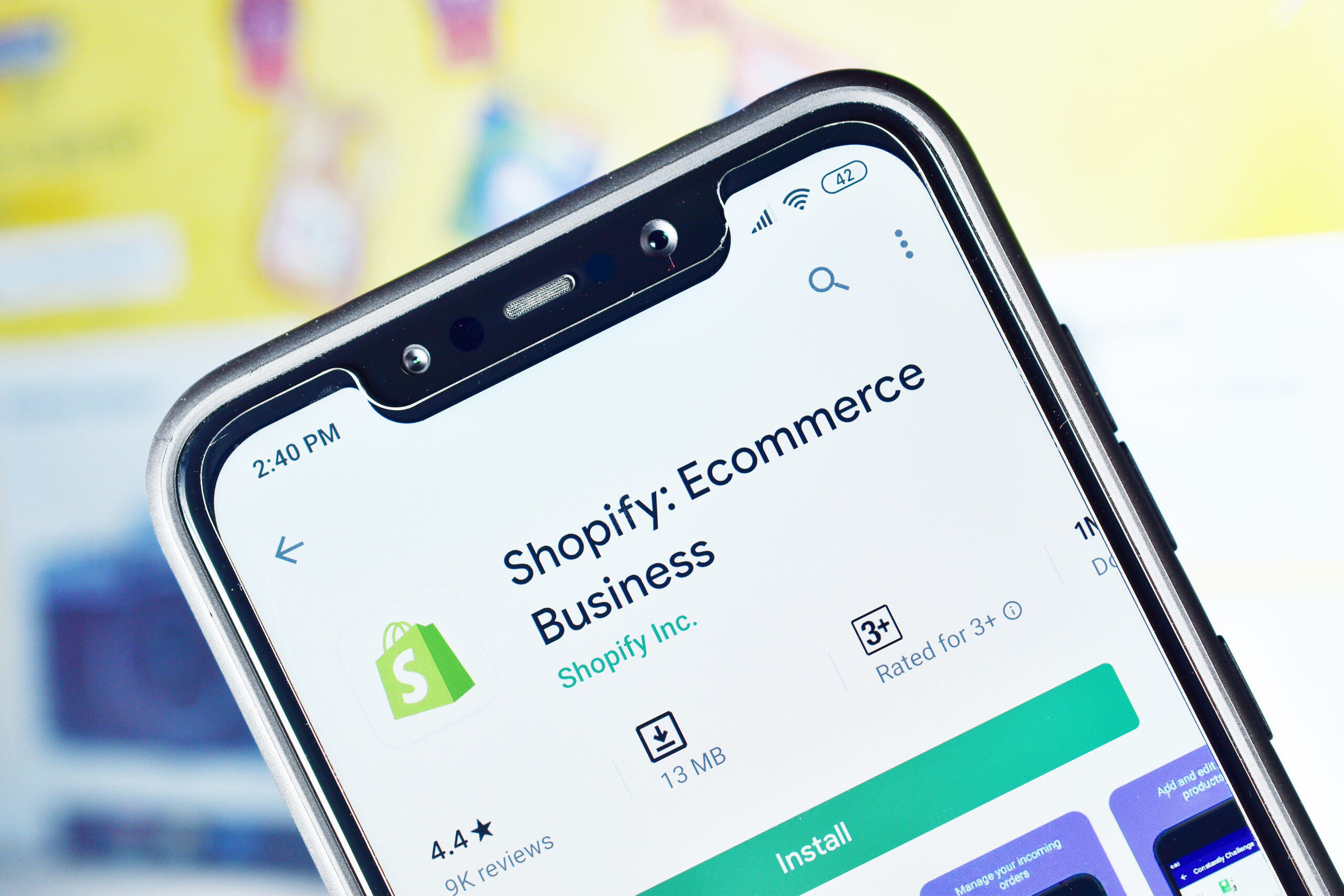 The Native Shopify GA4 Integration
Although the newest version of Google Analytics, GA4, has been available since 2020 it was announced on March 16th, 2022 that the long-standing iteration of Google Analytics, Universal Analytics, would be sunset on July 1, 2023. In response to the launch of GA4 and the later announcement of Universal Analytics, many content management systems and third-party plugins updated their Google Analytics configurations to support GA4. Although it took longer than most, Shopify finally rolled out its own update to its native Google Analytics integration to support GA4 on March 6th, 2023.
Shopify Analytics vs Google Analytics 4 Revenue Discrepancies
With over three months' worth of GA4 data having been collected using the native Shopify GA4 integration, it is evident that a portion of transactions and revenue being reported by Shopify are not being captured within GA4. In comparing Google Analytics data, it is evident that on average about 20% of transactions and revenue are not tracked and reported by Google Analytics.
In auditing and comparing the data for an existing eCommerce client, it was found that over a 7-day period, GA4 captured only 67.23% of the total revenue recorded by Shopify.

Why Does Google Analytics 4 Not Match Shopify Analytics Revenue Data?
The reason the reported transaction and revenue data in Google Analytics does not line up with Shopify is that Google Analytics relies on javascript (gtag.js) for the implementation of its tracking code. This is often referred to as "browser-side" due to the javascript code being loaded via the browser rather than the website. This allows for the possibility for said tracking code to be blocked by third-party platforms, operating systems, cookie blockers, or ad blockers. Shopify instead tracks transaction and revenue data "server-side" meaning it can not be blocked by third parties as easily.
Fixing the GA4 & Shopify GA4 Integration Revenue Discrepancy
Although third-party platforms and tools blocking data may have caused this issue, a separate third-party tool can be utilized to resolve it. SlideRule Analytics has developed a GA4 application that can be added to a Shopify store to implement server-side Google Analytics tracking across a website. SlideRule Analytics is a free-to-use application that has been confirmed to track and record a greater percentage of revenue as compared to the native Shopify GA4 integration.
Before installing the SlideRule Analytics GA4 application it is pertinent to ensure that the native Shopify GA4 integration (or any other Google Analytics integration) has been disabled so as to not double up your Google Analytics data. Once any existing Google Analytics integrations are disabled, the SlideRule Analytics GA4 application can be installed and configured, following SlideRule's configuration documentation, using your existing GA4 property.
Those moving forward with the SlideRule Analytics GA4 application should also be aware that installing this application will increase the revenue reported in your Google Analytics properties. Though the reported revenue will be more accurate, increases in revenue when compared to historical metrics will most likely be observed.
SideRule Analytics also recommends that you completely disconnect the link between UA and GA4 before moving forward with this integration.
As the SlideRule Analytics GA4 application is a server-side implementation of Google Analytics this plugin may not align with laws and policies regulating or requiring cookie consent in some regions. Before installing the SlideRule Analytics GA4 application it is important to understand cookie consent policies in regions in which your business operates and how the implementation of the application changes your website's alignment with these policies.
How Bytes.co Can Help
The Bytes.co Digital Marketing team will be reaching out to existing Digital Marketing clients to inform them of this data discrepancy and to outline the next steps for the installation and configuration of the SlideRule GA4 application.
If you are not an existing Bytes.co digital marketing client and would like more information or assistance with implementation, don't hesitate to contact us today!
Skip Footer