Similar Audiences a.k.a Customer Cloning: A Tactic For New Audience Acquisition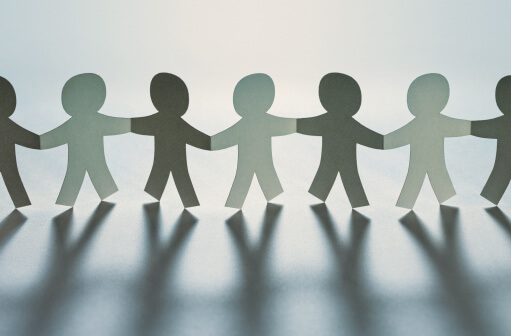 As a business ourselves, we here at Burlington Bytes understand that having a strong customer base is one of the best indicators for success, and finding new customers is one of the best ways to keep your customer base replenished. Unfortunately, finding new customers can be easier said than done. Enter Google AdWords Similar Audiences. It's by far the easiest way to find people who are likely to be interested in your business, and a great tool for growth.
What is that?
A Similar Audience is essentially a list of people who have similar browsing behavior as the customers you already have. For example, if you have a customer who, in addition to shopping at your store, is interested in kayaking and cooking, Google AdWords uses those interests to find people similar to your existing customer in hopes that they will also be interested in your products.
Okay, so how does it work?
So that's all well and good, but how does Google know who has purchased or converted on your site? The answer is Remarketing Lists. If you have an active remarketing campaign in your AdWords account, then a brand new, qualified audience is right within your reach! Similar Audiences gets some data (don't worry– nothing too personal) about the people who have purchased or converted on your site, and is able to create a whole new list of potential customers.
Is there a downside?
As with many things in life, nothing is perfect. Similar Audiences are a great tool for growth, but there are a few things to consider before diving in. First of all, even though Similar Audiences finds qualified users, there's no guarantee that they will complete a desired action after the first touch. While you may see an increase in impressions and clicks, that can also cause your cost per conversion or cost per acquisition to increase. Secondly, your site has to have enough traffic and data to go off of, otherwise, a similar audience won't be effective.
Want to learn more?
If you think that Similar Audiences sound right for your business, why not give Burlington Bytes a chance to make it a reality? Our Digital Marketing team is ready to work with you to grow your business, so contact us today!
Skip Footer