What is the Difference Between a Creative/Branding Agency and a Media Buying Agency? And Which is Right for Me?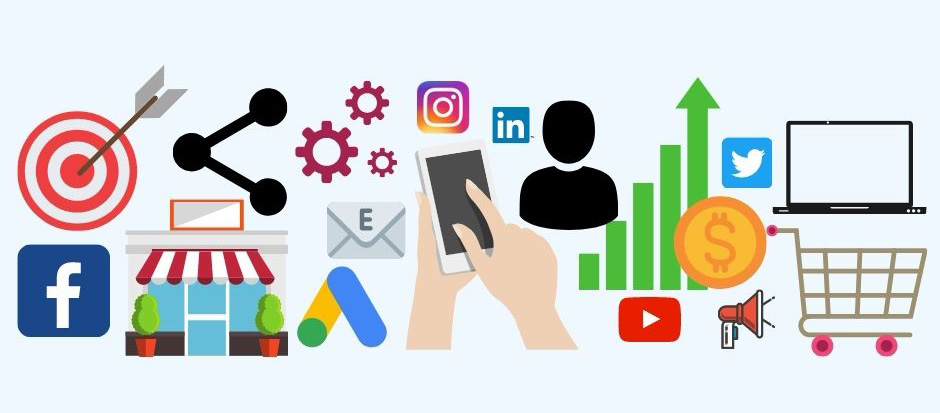 The exponential growth of digital marketing over the past two decades has created a new "gold-rush" for agencies, freelancers, and self-proclaimed "experts" to cash-in on the digital marketing craze, which has become ingrained in our culture and society thanks to industry giants like Google and Facebook.
There's no shortage of "experts" out there looking to cash in on businesses who simply don't know what to do, how to do it, or have the time to do it themselves even if they thought they knew what to do.
There are creative and branding agencies on every corner of just about every city offering to help you create the next viral marketing piece that takes the internet by storm.
What there aren't a lot of… are agencies who specialize in digital media buying.
So What is Digital Media Buying and Why is it Important?
Digital media buying is really just what it sounds like, it the strategic purchase of advertising placements across digital advertising platforms like Google, Facebook, YouTube, Instagram, LinkedIn, etc.
Each one of these platforms has it's own set of rules, ad formats, audiences, demographics, targeting capabilities, tracking capabilities, delivery algorithms, and pricing.
A good digital media buyer will know the ins and outs of each of these platforms so they can put your business's messages in front of the right people, at the right time, at the lowest possible cost with the highest return on investment.
Most creative and branding agencies are going to help you craft your messaging, develop content, a logo, imaging, and videos that can be used on these platforms.
What these agencies can't do (most of the time) is go take that messaging and put it in front of the right people, at the right time, and create a good return on your investment.
Many creative agencies will offer to do media buying for you, but in most cases, they are either trying (and failing) to do this themselves without enough knowledge or more likely, they are outsourcing the work to an actual digital media buying agency or expert.
When they outsource the work, it can get costly as the creative agency is going to have to pay the media buyer a fee which they then markup and pass on to you, so they can make more profit.
How Do I Avoid These Hidden Costs?
The answer may seem obvious, partner directly with a digital media buying agency. You can still use a creative agency to help you craft your messaging and brand, but it's going to be more cost-effective and frankly easier to do the media buying directly with a media buying expert.
What Kind of Agency is Bytes.co?
We are digital media buyers, expert ones at that… and yes, we do partner with a number of creative agencies to do media buying for them on behalf of their clients and if you are one of those clients, you are probably paying more than if you worked directly with us.
What's it Like to Work with the Bytes.co Digital Marketing Team?
Awesome… no seriously though, our team is small and lean, nothing is outsourced and we have over 40 years of combined experience buying digital media.
We are fully transparent with reporting and spend an abundance of time ensuring tracking is setup properly so both you and our team know what the ROI is on the investment you're making into a media buy.
As experienced digital marketers, we can help you with creative and messaging ideas, but ultimately we are at our best when we simply take the assets you've already developed and put it in front of the right people, at the right time, at the lowest possible cost and the highest ROI.
So if you are interested in exploring how we can help you with your media buying needs, contact us today for a free digital marketing consultation. 
Skip Footer