Bytes.co Acquires Signal Advertising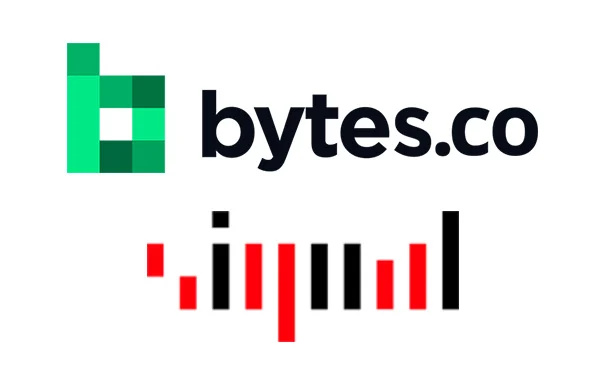 Bytes.co Has Acquired Long-Standing Website Development Company, Signal
FOR IMMEDIATE RELEASE: Burlington, VT (January 26, 2022) – Bytes.co, a leading website design, development and digital marketing agency for businesses and nonprofits in New England and throughout the United States, has acquired Signal Advertising, one of Vermont's first premier website development companies, based in South Hero, Vermont. The combination of the two companies retains the local, personalized service that Signal clients have come to expect, and provides them with additional service capabilities in the form of Digital Marketing, Website Design, and Hosting. The acquisition also gives Signal clients access to a larger team of digital experts and more technical resources.
David Zahn, Founder of Signal, noted, "Our customers have enjoyed success because we have listened very closely to our customers, and crafted each phase of our evolving company to best serve the very practical needs of real businesses. While our tools and services have changed and evolved, our customers' business needs have always been at the heart of our work in every phase. This acquisition is designed to seamlessly maintain Signal's business operations, while at the same time introducing a talented new cast of players who share our business values and our intense commitment to the work. This plan ensures business continuity as it simultaneously provides an exciting new set of creative options. We think working with the team at Bytes will make our long time customers very happy."
Jason Di Vece, CEO of Bytes.co, noted, "It was clear from the start that our core values aligned with Signals', and that a long-term partnership would benefit all parties. We have been working closely with Signal and many of their clients for several months now, and are excited to officially welcome them into the Bytes.co family! We look forward to providing Signal clients new opportunities for growth, and supporting their digital presence for years to come."
About Bytes.co
Bytes.co provides a broad range of managed services, including website design, hosting, technical support, search engine optimization (SEO), and search engine marketing (SEM). The company was founded as Burlington Bytes in 2010 by Peter Jewett. What began as a freelance operation by 1 person in the New North End of Burlington, Vermont is now a 24-person, full-service agency supporting over 400 clients throughout the United States. Bytes.co takes a results driven approach to website design and digital marketing, and provides exceptional customer experiences to small and mid-sized businesses across a wide range of industries. The team predominantly consists of "hybrid" Vermont-based employees who work remotely and at the current physical location of 164 College St in Downtown Burlington, and a few remote, out-of-state employees.
Press Contact
Jason Di Vece
CEO/Co-Founder
Skip Footer