Product Catalog Optimization: Tips & Best Practices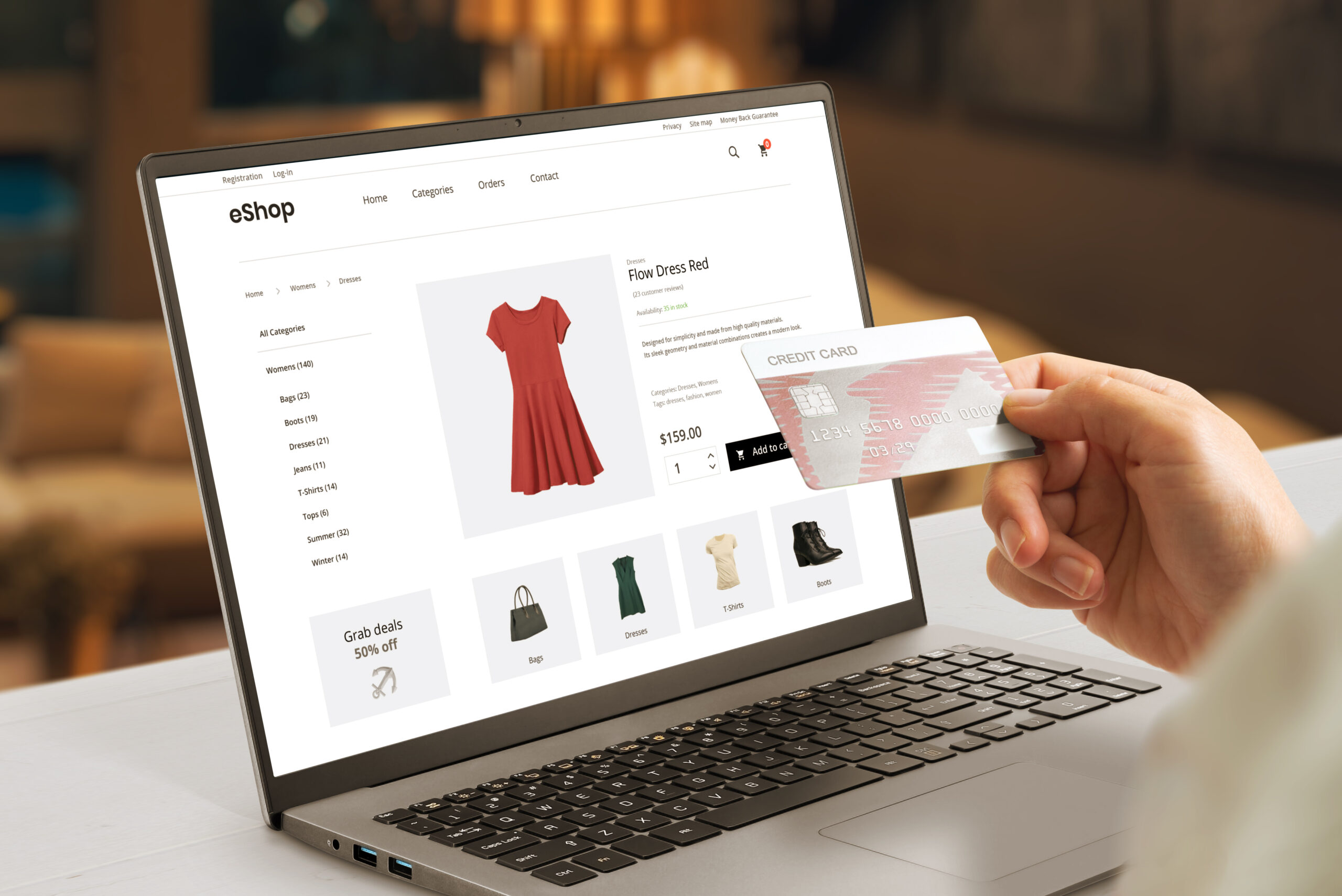 What is Product Catalog Optimization?
Product catalog optimization refers to the process of improving the presentation and organization of a company's products on their website. This involves optimizing product titles, descriptions, images, and categories to make it easier for customers to find and purchase products. The goal of product catalog optimization is to enhance user experience, increase sales, and improve overall profitability of an eCommerce website.
What Does an Optimized Product Catalog Look Like?
When a customer arrives on your website, it's important that all the information they are looking for is available to them. Upon opening your catalog, a customer should have full transparency into the following information:
Product Name
Product Image
Product Description
Sizing, Weight, and/or Measurements
Pricing
Color Options
Availability
Customer Reviews
Related Products, Cross-Sells, and Up-Sells
Why is an Optimized Product Catalog Important?
The catalog is your point of truth of your product information for your customers. Keeping this information up-to-date is crucial to your success. Customers need to know exactly what they are purchasing in order to trust your brand.
Imagine shopping for a new pair of sneakers and getting a totally different color or size than what you chose upon checkout. First off, your customer is very likely to return a product they weren't expecting to receive. Secondly, your customer is highly unlikely to return to your online store after their poor experience.
How to Optimize Your Product Catalog
Keeping your product catalog optimized should be a task for a member of your team. While this may not be a full-time job once your catalog is established, it's definitely a task you will want someone to stay on top of on a weekly basis.
If you find there are issues with the functionality of your catalog, this is a good time to pull in your developer. The last thing that you want is misinformation or a broken catalog during the holiday season. Ask your developer to fix the issue as soon as you notice it.
Tips For Effective eCommerce Catalog Management
Standardize Images to Match Your Brand
Keeping your images consistent and on-brand ensures your catalog looks uniformed. Like the rest of your website, your catalog should match your brand and speak to your company's culture and potential customers.
Accessibility
About 20% of users on the web have some type of disability. This disability could make it hard for the individual to scroll through your catalog if it isn't accessible. For example, if an individual has physical limitations prohibiting them from using a mouse, does your catalog allow customers to navigate through it via their keyboard? Make sure your catalog is inclusive of all web users. If not, you are limiting your potential sales by 20%.
Clear and Consistent Language
The text attributed to each of the items in your catalog should remain clear and consistent. Using the same format, language, and tone throughout your catalog is important for both your brand and the user experience.
Clear Calls to Action
Don't make it difficult for your customer to purchase one of your products. The calls to action in your catalog should be clear, consistent, and should flow seamlessly from add to cart, to checkout.
Display Related Products, Cross-Sells, and Upsells
Speaking of making things easier for your customers, if you haven't already done so, adding related products, cross-sells, and up-sells to your product pages is a great way to drive more sales. Whether your customers are looking for similar products, complementary products, or more expensive, high-end products, this is a great opportunity to advertise more items in your catalog.
If you need help fixing an issue in your catalog, reach out to our team today. Our developers are experts in eCommerce websites and have built dozens to date. We'd be happy to help fix your online catalog before the holidays this year.
Skip Footer