Website design
United Counseling Service
A mental health and developmental center based in Bennington County, Vermont.
Since 1958, United Counseling Service has been providing the local southern Vermont community with emergency mental health services, substance abuse and addiction counseling, developmental services, programs for children, and more.
TECHNOLOGIES USED

WORDPRESS
GRAVITY FORMS PLUGIN
WPFRONT NOTIFICATION BAR PLUGIN
MODERN TRIBE EVENTS CALENDAR PLUGIN
CONSTANT CONTACT INTEGRATION
KEY HIGHLIGHTS

Fully WCAG 2.1 AA Conforming Website
The Challenge
One of United Counseling Service's main priorities with this redesign was to have their new website meet WCAG 2.1 AA Conformance standards. This way, their new website would be accessible to everyone, regardless of ability. They also wanted their new website to have a more professional, modern design as well as improved navigation for a better user experience and search engine optimization (SEO). The previous website had a lot of helpful content; however, it was hard to find, difficult to browse, and not clear what the next steps should be once information was reviewed.
Our Approach
This website is what we'd consider a content reorg opportunity! A site like this provides such a valuable service to the community and offers up a lot of critical information to seeking help that it was so important we made sure that we displayed text in an easy-to-scroll, engaging way. We also wanted to make sure that a user always had the next place to go when on a page, whether it was to a contact form, another related service, or a different topic that they can explore. Through purposeful redundancy, clear navigation, varied layouts for content, and in-page anchor links, a user now leaves the website with a better understanding of United Counseling Service's mission, programs and services, and how to get help.
Homepage Layout & Design
Clearly and concisely describes who and what United Counseling Service is and does, as well as quickly channels users to relevant sections of the website.
Mega Menu
Services Breakdown by Type of User and Need
Programs Highlighted via Icons
Use of Authentic Photography to Provide a Personal, Welcoming Vibe
Hear From UCS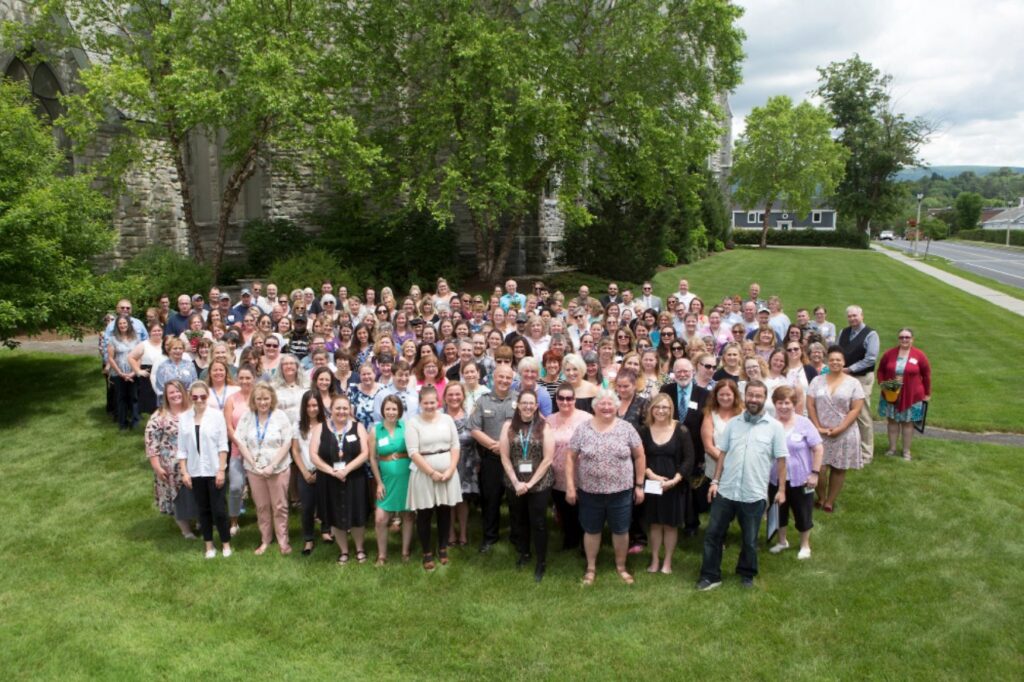 Working with Bytes.co to build our new website was great: they were quick to respond to questions, knowledgeable about various web technologies, and ultimately built a fantastic website.
Browse Related Projects
Learn more about our WordPress website design project for NAMI Vermont, a nonprofit dedicated to mental health support and education.
Learn more about our WordPress website development and ADA compliance work for Samaritans, a nonprofit focused on suicide prevention.