Dominate Search Results At The Exact Moment Your Customers Are Looking For Your Product Or Service
Unless you've been living under a rock for the past decade, you are aware of the need to be visible on search engines like Google. Additionally, you are probably aware that pay-per-click advertising like Google Ads is the fastest way to achieve this.
Unfortunately, we talk to business owners all the time who've been burned by a so-called expert who overpromises and underdelivers. Let's be clear, pay-per-click platforms like Google Ads aren't easy, even if Google themselves wants you to believe otherwise.
Search intent, relevance, short-tail, long-tail, phrase match, exact match, negative keywords, CPA, CPC, CTR, automatic bidding, quality score, ad groups, character limits, dynamic ads… these are just a few things you'll need to know how to navigate to be successful with pay-per-click.
Bytes.co combines over 30 years of experience with Google Ads to deliver our clients real results without any hype or b.s.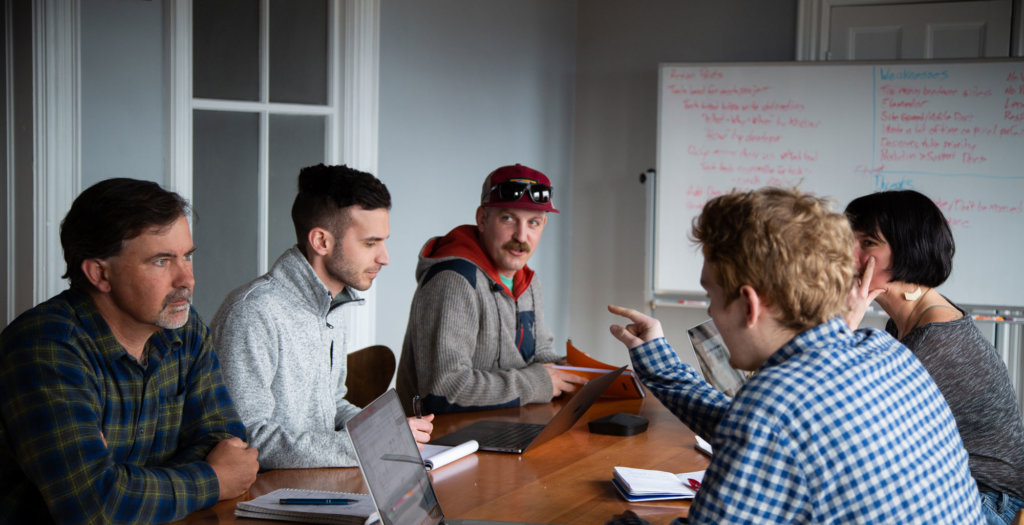 Our Approach
Tracking, tracking, tracking. Did we say tracking? Proper conversion tracking, whether it's leads, phone calls, or Ecommerce sales is at the center of what we do with search engine marketing and Google Ads. Without this, you won't know if your investment is worthwhile, and we won't know how to make your campaigns perform better.

From there keyword selection, effective ad copy, best-practice account structure, and proper budgeting are all essential to achieving our number one goal which is to get our clients the highest Quality Score possible while producing the highest Return On Ad Spend (ROAS) possible.
What's Included In Google Ads
Keyword Research & Selection
Selecting the right keywords for your SEM campaign is the foundation you must set properly to achieve success. Literally, one wrong keyword could spell the difference between making money and wasting money.
Call Tracking
Phone calls are a critical lead path for many service-based businesses. We offer free call tracking technology that allows you to know exactly how many phone calls your SEM campaigns are driving for your business.
Comprehensive Conversion Tracking
The first thing we do is identify your conversion goals for your campaigns and implement a comprehensive tracking strategy so you can see the whole picture. Without proper tracking, you're just guessing what's working. We will make sure we all know exactly what's working and what isn't.
Best Practice Account Structure
Not many people talk about this, but it's critical for success. Google has best practices for account structure for a reason and it's all about Quality Score. The higher your quality score, the lower it costs you to advertise. The lower your cost to advertise, the higher your ROAS.
Google Shopping for Ecommerce
If you're an Ecommerce business and not using Google Shopping campaigns, you are literally leaving as much as 2x, 3x, 5x or even 10x returns on the table.
Remarketing
If you are spending money to bring traffic to your website, over 80% of people won't convert on their first visit. You must have an effective remarketing strategy to bring those people that showed interest but didn't convert back to your website.
YouTube Video Advertising
Did you know video advertising can produce as much as 2x more clicks than text and as much as 20-30% more conversions? If you've got video content, you can laser-target them on YouTube at a fraction of the cost a typical TV ad would cost.
Regular Reporting
You will have a dedicated Google Ads Expert at your disposal whenever you need. You'll get monthly reports, with analysis and next steps on all aspects of your Google Ads performance so you'll never feel "in the dark" with what we are doing for you or the benefits you are getting from your investments.
Recent Digital Marketing Work
Words From the Digital Marketing Team