The 4th Annual Burlington Ruby Conference To Take Place August 1st-2nd 2015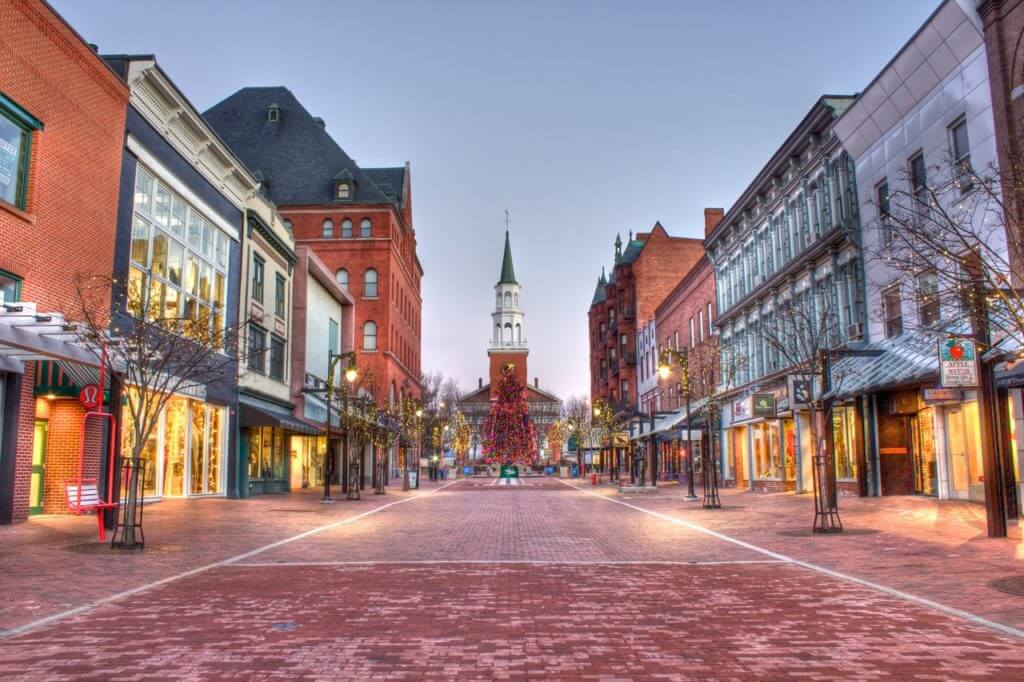 The Burlington Ruby Conference is an annual conference focused on gathering those interested in the Ruby programming language in beautiful Burlington, Vermont. The event is single track, with talks spread over the course of two days. Between each 30 minute talk, is a lengthy break to give people a chance to meet and chat.
This two day conference will debut with a kick off party and social gathering at Hotel Vermont from 5-7pm. Enjoy tasty edibles and beverages before the event starts on Saturday. This admission is included in the ticket price and all partners are welcome.
This year's conference will take place at the Main Street Landing Performing Arts Center's Film House, located at 60 Lake St. in downtown Burlington. Below, we've briefly outlined the schedule of events and ticket information. *Please note that tickets for this conference are still available.
Schedule:
Friday – July 31st, 5-7pm:
Social Gathering at Juniper at Hotel VT. Enjoy food and drinks in downtown BTV with the rest of the conference attendees.
Saturday – August 1st, 8am-5:15pm:
The event will begin at 8:00am with a light breakfast and check-in to pick-up your badge. Beginning at 8:45am, a introduction speech from the conference organizers will kick off the event. Throughout the day, enjoy talks on topics including: Agile Teaching, Extremely Defensive Coding, Learning Fluency, Anatomy of a Distributed Denial of Service Attack, How to Talk to Humans-A Different Approach to Soft Skills and Making Ruby Write Smooth Jazz.
Sunday – August 2nd, 8:30am-4:15pm:
Beginning at 8:30am enjoy a light breakfast while you do some networking. At 9am, the conference will begin with a talk from Mark Bates on A History of Programming and Other Such Ridiculous Things. You will also hear talks on the following topics: The Importance Of Being Earnest- About Breaking Into Tech, Beyond JSON-Improving Inter-app Communication, Breathe In and Out With Me-Owning Your Happiness, How To Performance & Why am I Waiting for a Long Time for the Build to Start? Or, the First Lessons in Control Theory.
*There is a half hour between each talk, so you'll have this opportunity to stretch your legs, grab some fresh air or lunch and mingle with folks.
Tickets:
Ticket purchases include access to the conference on Saturday and Sunday, in addition to food and beverages at the Friday evening gathering. The conference will also include breakfast, snacks and refreshments. Purchase your Burlington Ruby Conference Ticket here.
If you have any questions, or need more information, please visit the the main conference website.
Have you attended a Ruby conference in the past? If so, what was your favorite part of the conference? Share your thoughts with us!
Skip Footer