Big welcome to our new CEO, Andrew Stickney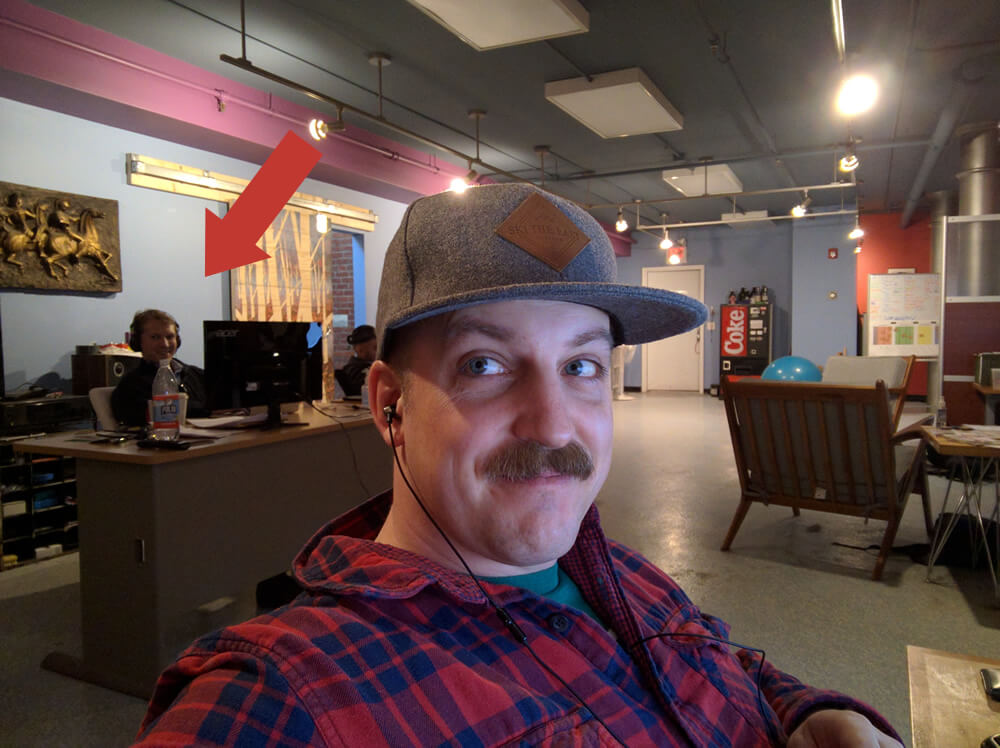 When I jumped out of Dealer.com with three clients in late 2010, a lot of people thought I was crazy. With a baby on the way, I really had to pitch my wife on the vision. I more or less ignored the rest of the naysayers, set up a desk in my spare bedroom and started putting in work.
In 2012, my business partner, Jason, also made his exit from Dealer.com. We set up shop in his garage in the Old North End with two desks, two dogs, and about a dozen clients. Topher came on board to help us manage our growing advertising product a few months later. Then came our first "developer", a Champlain College Computer Science major who worked as our intern.
Spring of 2014, Jason and his wife were starting to get tired of us parking in their driveway, using their bathroom, and working in the garage until late at night. So we got our office on Church St and started painting and decorating and trying to make it look like "a real business". Our growth has continued to accelerate and we've pretty much maxed out the amount of staff we can fit in this office. We're up to 15 full-time staff and just over 200 clients that we work with on a regular basis. Business is booming.
Jason and I are both in total agreement that we want to keep our foot on the pedal here. Sometime last fall I started to realize that Burlington Bytes had outgrown my business management capabilities. I can sell and build websites all day long, but I definitely get bored and fall short when it comes to spreadsheets, income statements, projections, state programs, human resou…… yawn. I just can't do it.
Deciding to hire a CEO was the biggest business decision I've made since founding Burlington Bytes, deciding who to hire was pretty simple. A big welcome to Andrew Stickney, our new CEO. Andrew was the VP of VCET for 5 years, and we'd meet every year or so to chat about Burlington Bytes. He's worked with countless startups and has a unique understanding of how startups become mature businesses. I was thrilled when he was excited about the prospect of joining Burlington Bytes, and after a few months of conversations, he's officially on board.
I was admittedly nervous about handing over business management responsibilities before Andrew's first day . Two weeks in, and its apparent that this is one of the best moves I could have made to invest in the future success of Burlington Bytes. Enough blogging, back to work, let's keep the numbers doubling.
~Pete
Skip Footer