Burlington Free Press – Thanksgiving Edition Offer From BBytes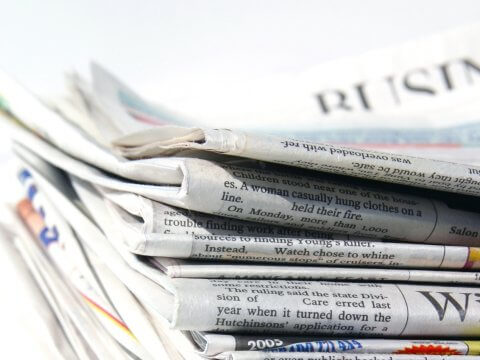 Show me your print advertising From the Thanksgiving Edition of the Burlington Free Press and get $500 off a new website.
The Burlington Free Press is boasting that their Thanksgiving day paper is going to be "Over 900 pages including 772 pages of ads and 42 inserts".  Its great business for them, but we should think about the diminishing impact of this technique on your business.
a.) Who is going to browse through all 772 pages of ads?

b.) Do you think anyone is going to remember your business after?

c.) How many customers do you need to get from this ad to see a return on your investment (ROI)?
We can build you a professional website that ranks at the top of page 1 when people search for your product or service on Google; a much better place to advertise than on page 453 of a single Free Press edition.
If your business, or a business of a friend paid good money to get buried in this edition, give me a call about getting a proper website, search optimization, and local marketing set up for your business.  Our sites start at $2500, show me your Thanksgiving Free Press ad and I'll take $500 off your project's cost.
I hate seeing businesses waste their advertising budget. Please share on Twitter and with your Facebook friends.
Thanks, and Happy Thanksgiving!
Skip Footer