Kristina Drobny Presents: Small Adjustments… Big Impact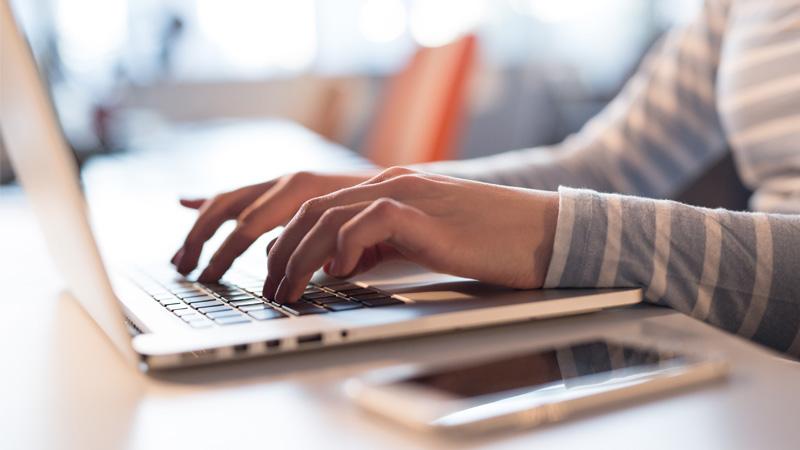 Bytes.co's very own Creative Director, Kristina Drobny, held a seminar on Monday, January 25 for the Vermont Association of Wedding Professionals (VAWP). One of the groups hit hard by the recent pandemic has been the Vermont wedding industry. We wanted to offer up some ideas on how to make small, but meaningful changes to a website so that when things bounce back (and we all hope they will!), these businesses will have their websites in a good place—ready to capture new leads.
The suggestions provided in the presentation are designed for a wide range of users and in most examples, don't require any knowledge of coding. View Kristina's presentation to learn more about what updates you can make to your website today to have a positive impact on performance.
If you need help making technical updates to your website, contact Bytes.co today! Our team of experts will help you achieve your website goals and drive more sales to your business.
Skip Footer