Digital Marketing & Website Design for Healthcare Facilities
When it comes to website design and digital marketing in the healthcare industry, you need a team you can trust to build a website that reflects your brand and your commitment to patient confidentiality. Contact us today to grow your healthcare facility's online presence.
Ready to Get Started?
Not sure yet? Keep scrolling to explore more options.
Our Healthcare Clients Include:
Healthcare Digital Marketing
Nowadays, it's essential to have a professional web presence that allows patients to find doctors and services in an intuitive fashion. We can help you grow with SEO, online advertising, and data-based marketing insights. Below are just a few of the digital marketing services we provide for healthcare facilities.
WORKING WITH BYTES.CO TO BUILD OUR NEW WEBSITE WAS GREAT: THEY WERE QUICK TO RESPOND TO QUESTIONS, KNOWLEDGEABLE ABOUT VARIOUS WEB TECHNOLOGIES, AND ULTIMATELY BUILT A FANTASTIC WEBSITE. WE'VE HEARD NOTHING BUT GLOWING REVIEWS REGARDING OUR NEW SITE, SPECIFICALLY ABOUT HOW CLEAN LOOKING AND INTUITIVE THE SITE IS TO USE. OUR NEW SITE NEEDED TO BE ADA ACCESSIBLE, AND LUCKY FOR US BYTES.CO HAS A STRONG RELATIONSHIP WITH ACCESSIBLE WEB. TOGETHER THEY MADE OUR NEW WEBSITE GREAT FOR ANYONE WHO NEEDS TO USE IT.
DAVID MALINOWSKI
COMMUNITY RELATIONS AND DEVELOPMENT SPECIALIST, United Counseling Service
Website Design for Healthcare Facilities
We have built just about every type of website imaginable for hospitals and healthcare organizations in New England and across the country. Our team excels at building secure and professional websites that reflect your brand of care. Choose from a lead generation or brochure website, and layer in ADA compliance to ensure your website is accessible for all of your patients.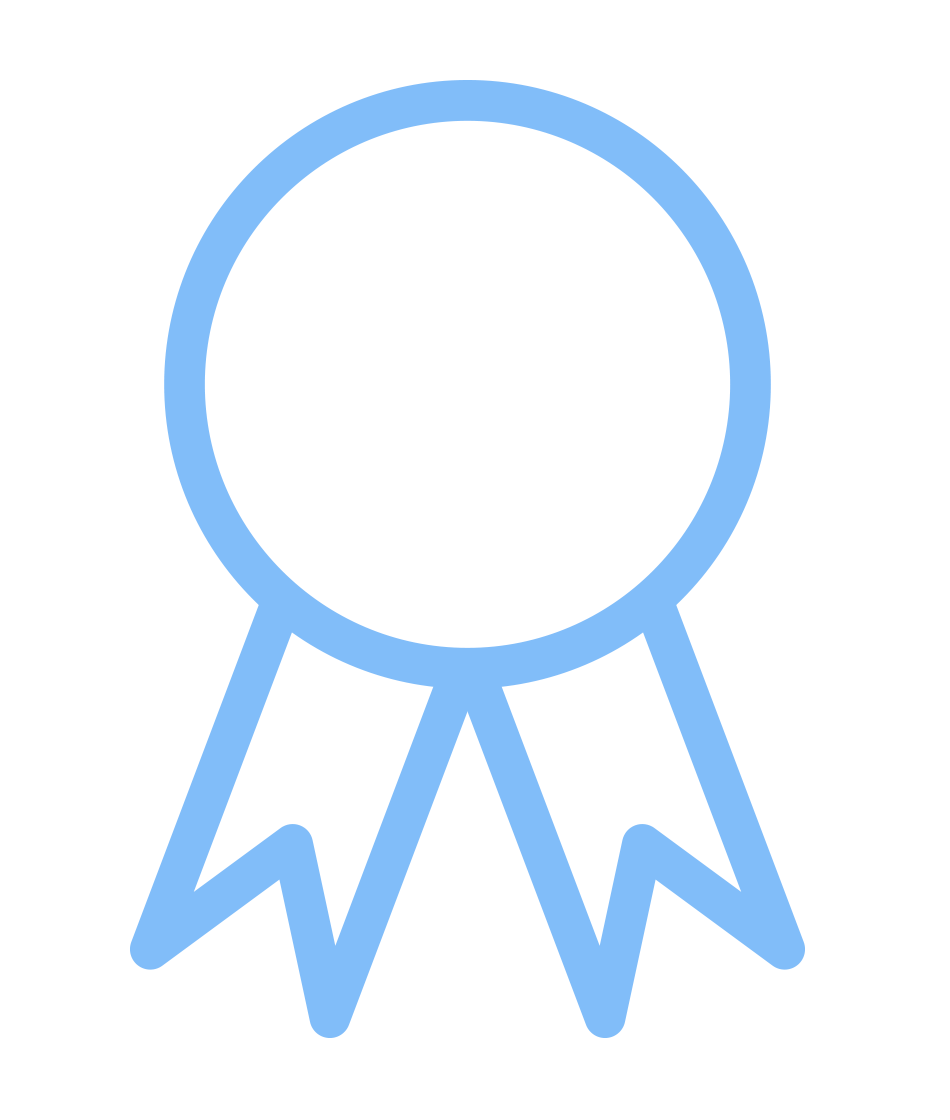 Brochure & Corporate Websites
Perfect for lead generation, promoting your brand, and providing access to essential business services for your customers.
Learn More

about Brochure & Corporate Websites
Customized Solution
Perfect if you require extending the features/functionality of a brochure or ecommerce site through custom integrations, managing large catalogs of data, and/or want a fully tailored website.
Learn More

about Customized Solution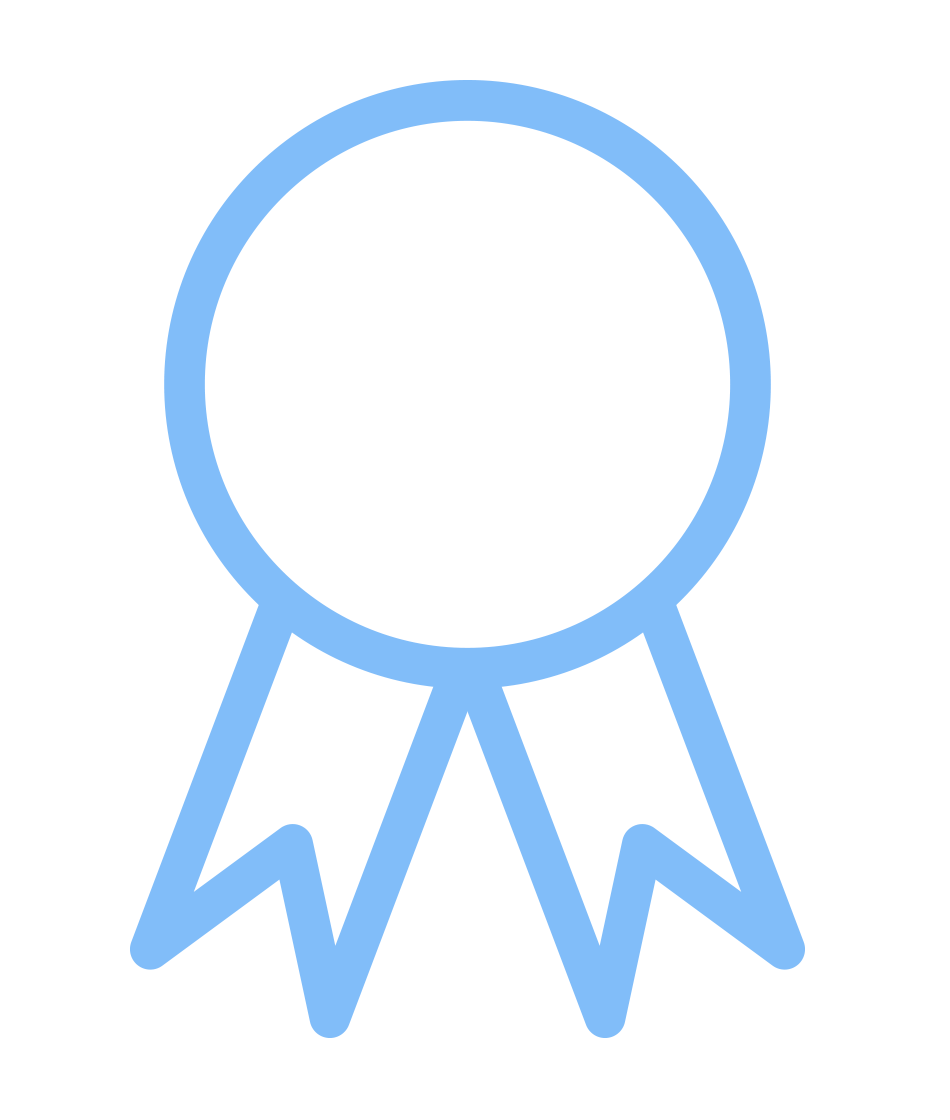 ADA Compliant Websites
We work with our clients to create websites that are WCAG compliant. Having an accessible website is important to customers with disabilities and provides legal protection.
Learn More

about ADA Compliant Websites