Case STudy
Basis Products
A retailer of U.S. sourced and made stainless steel products for pets and people.
Basis Products, previously Basis Pet, emerged in 2012 when a dog owner in the biotech field sought "the best" items for his dog with chronic allergies, but found only a lack of quality, safety, and information in readily available pet products. Since then, Basis Pet has been making and selling some of the safest pet bowls on the market. Crafted in the U.S. using only the best raw materials, each bowl comes at a fair price and includes detailed product information. Now as Basis Products, it extends its mission to enhance the lives of both pets and people through safe, high quality items and transparency.
TECHNOLOGIES USED

Shopify
Shopify Apps Integration
Google Analytics
KEY HIGHLIGHTS

Shopify re-theme built to target WCAG 2.1 Level AA Success Criteria
Google Ads now accounts for a strong share of sessions, transactions, and revenue
Website Design
The Challenge
Basis Products first approached us about a website redesign while they were still known as Basis Pet. In addition to wanting a design refresh on their Shopify website, Basis Products was looking to expand their audience and introduce new home goods into their product line, meaning that the new website would play a large role in the company's broader re-branding to Basis Products. This new website was also the perfect opportunity to make Basis Products' online experience accessible to all users, making finding a website vendor with expertise in web accessibility a top priority.
Our Approach
To help Basis Products' launch their official re-brand, we built them a new WCAG 2.1 Level AA compliant Shopify website. Leveraging the robust Shopify CMS, we customized a pre-built theme to showcase the updated Basis Products brand. With SEO best practices in mind, we reimagined the site's architecture and navigation, perfectly accommodating the introduction of new home goods to their pet-centric offerings. To accompany this new people-focus, we ensured that the new site was built with web accessibility best practices to provide an inclusive and user-friendly experience for all who visit.
Homepage Layout & Design
Immediately provides users with a breakdown of product offerings while highlighting their value, competitive advantages, and furry friends!
Hero Section with Value Add Statement
Featured Product Collections
Best Selling Product Callout
Origin Story & Testimonials
Shoppable Product Bundles
Google Ads Management
After a successful website redesign, Basis Products made the leap into the world of Google Ads – perfect timing considering their new website was freshly optimized for conversions. Prior to launching any campaigns, our digital marketing team first helped Basis Products make the switch from Universal Analytics to Google Analytics 4 (GA4).
With the new property and data stream setup, we then updated their product feed and created them a Google Ads account. Since launch, our campaigns have proven quite successful, with the majority of transactions and revenue attributed to our Performance Max campaign. With only a few rounds of optimizations since, our best month saw Google Ads responsible for driving a significant portion of total site traffic, transactions, and revenue.
Basis Products' Google Ads Campaigns Account For
Hear From Basis Products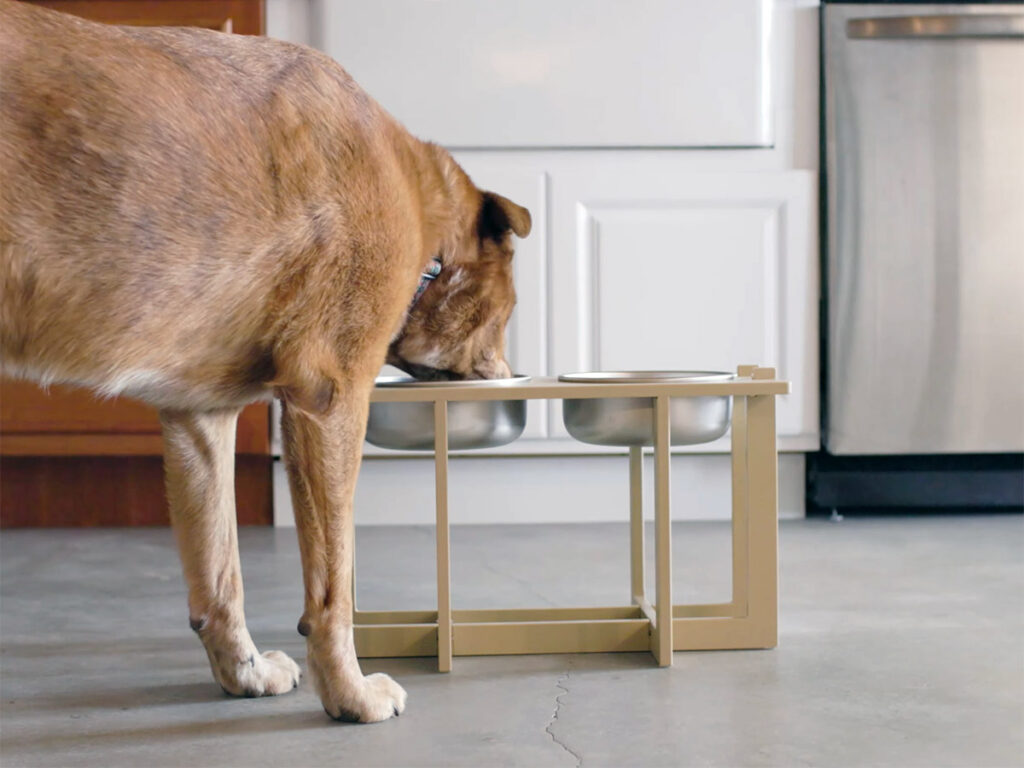 After about 10 years in business, I turned to Bytes.co to help with a new e-commerce website as well as some new/expanded pay-per-click marketing campaigns. Both groups (website and marketing) were very easy to work with and knowledgeable in their subject areas. The initial information/guidance provided was helpful and everyone I interacted with was very quick to respond to inquiries along the way. As a small business, it's important to find reliable and effective outside resources to help fill gaps in internal capabilities. I feel as though I received very good value with both the new website and marketing efforts and would certainly recommend Bytes.co to anyone searching for similar assistance.