Real Estate Website Design & Digital Marketing
Our real estate website design services can help you create a beautiful and user-friendly site that showcases your properties and realtors in the best light. We also offer real estate SEO and digital marketing to help you reach new potential buyers who are looking for homes in your area. Contact us today to boost your brand's online presence.
Ready to Get Started?
Not sure yet? Keep scrolling to explore more options.
Our Real Estate Clients Include:
Real Estate SEO & Digital Marketing
If you're looking to reach new potential buyers for your real estate business, we can help. We specialize in real estate digital marketing, specifically in real estate SEO, and Google Ads and Facebook Ads management. By optimizing your site and running targeted ad campaigns, we can help you reach people who are actively searching for properties in your area and give you a competitive edge over your competitors.
Real Estate Website Design
A real estate agency's website is one of its most important marketing tools. It is often the first point of contact between the agency and potential customers, so it is essential that your site is well-designed, easy to navigate, and showcases your current properties. With our real estate website design services, our team of developers can build your real estate agency a site that fulfills all of your marketing needs.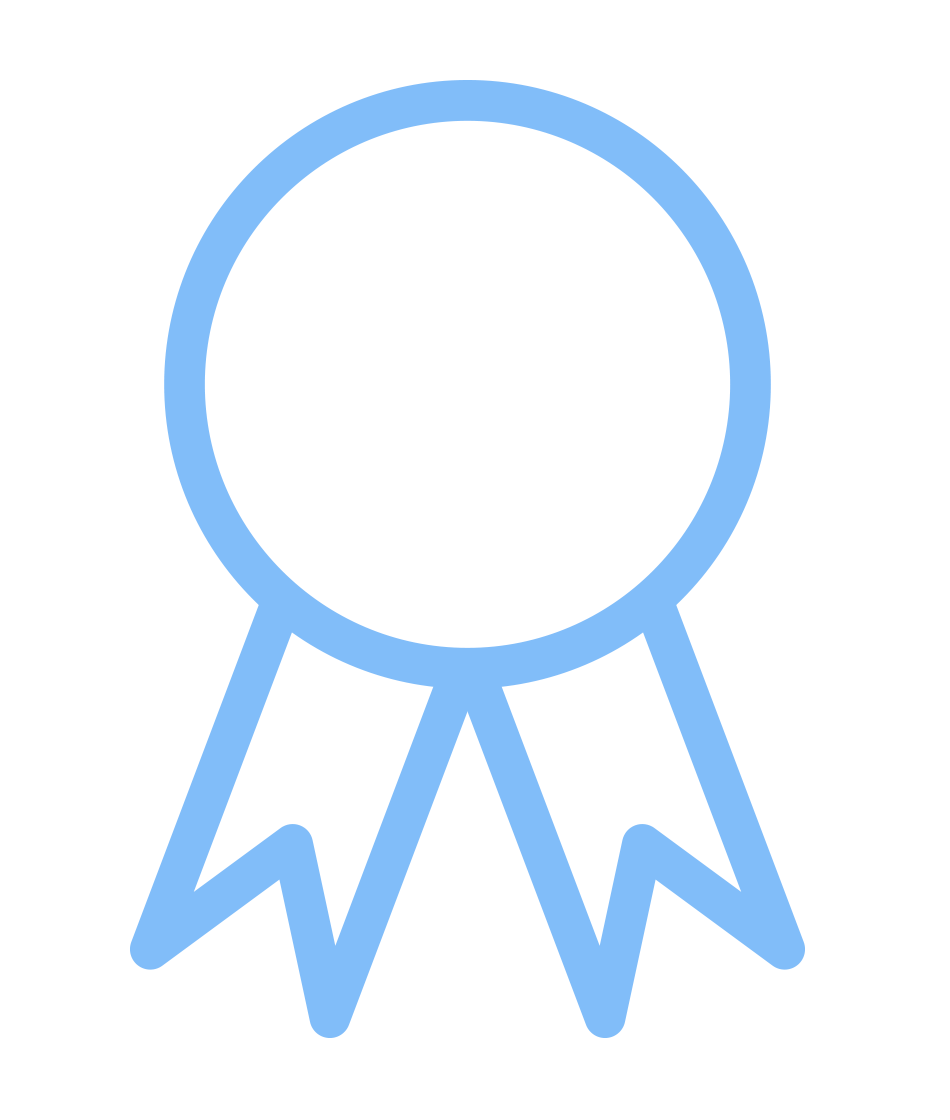 Brochure & Corporate Websites
Perfect for lead generation, promoting your brand, and providing access to essential business services for your customers.
Learn More

about Brochure & Corporate Websites
Customized Solution
Perfect if you require extending the features/functionality of a brochure or ecommerce site through custom integrations, managing large catalogs of data, and/or want a fully tailored website.
Learn More

about Customized Solution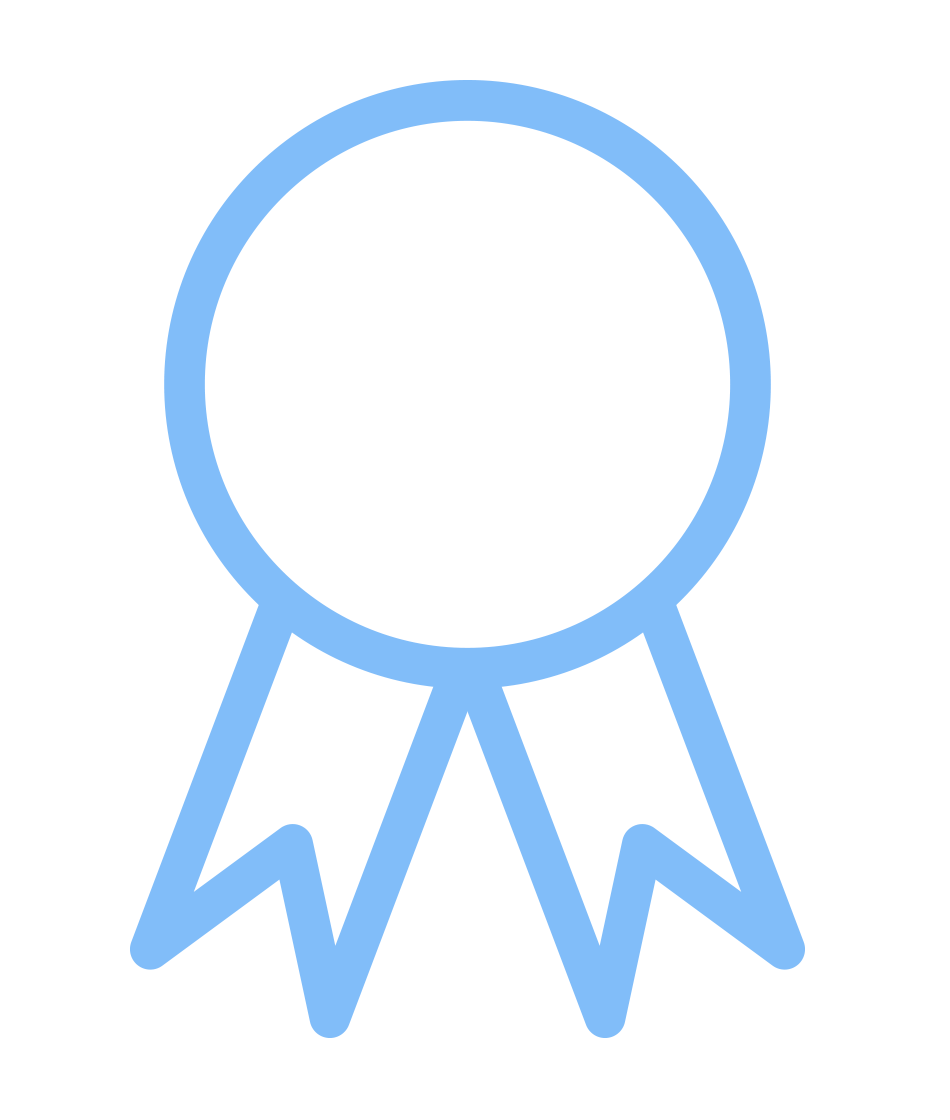 ADA Compliant Websites
We work with our clients to create websites that are WCAG compliant. Having an accessible website is important to customers with disabilities and provides legal protection.
Learn More

about ADA Compliant Websites