Bytes' Greg Schoppe Presents at WordCamp Boston 2018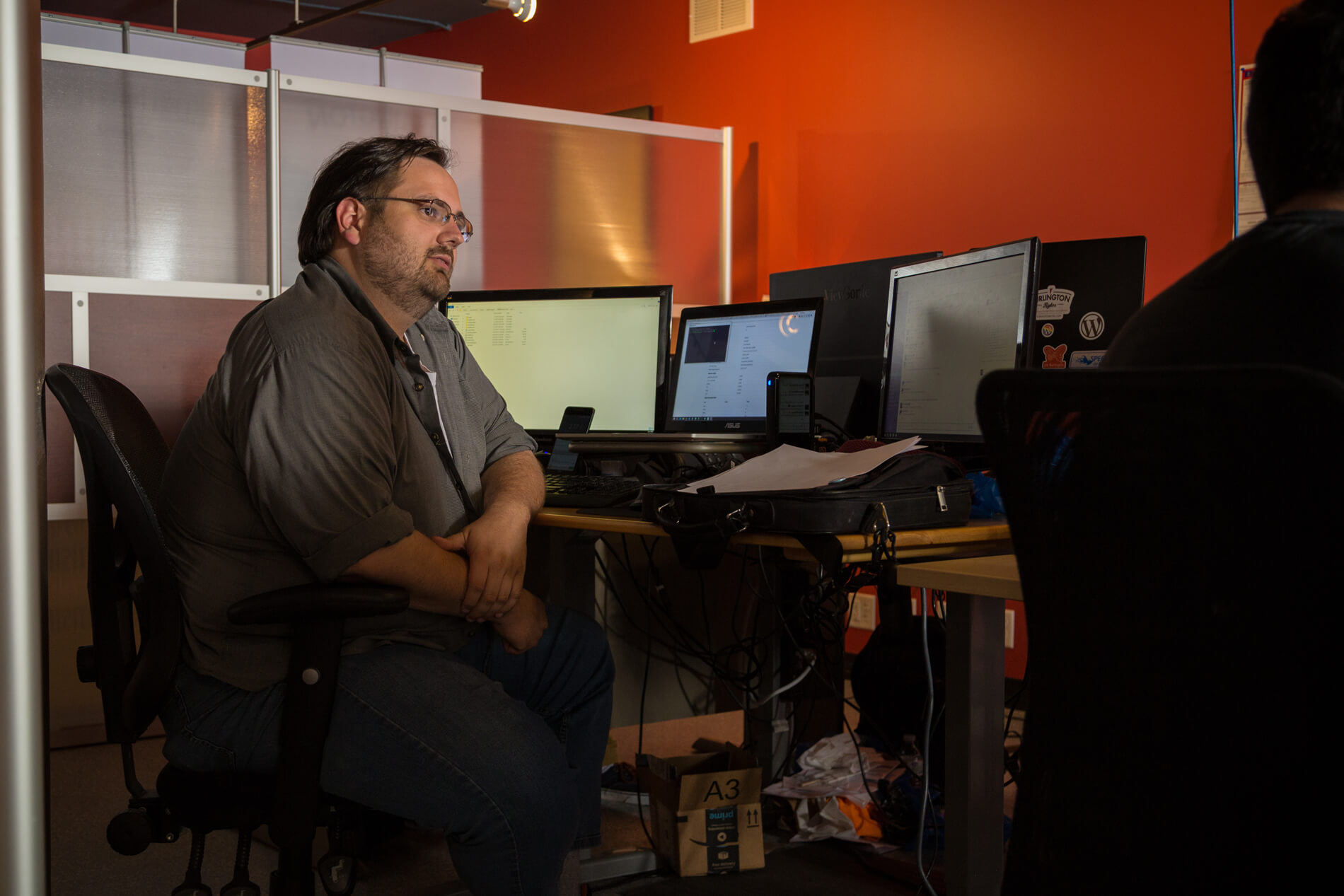 Several milestones have been achieved over the last 6 months. Our favorites include a move to an above ground office, opening a new location in Portland, Maine, rebranding from Burlington Bytes to Bytes.co, and hitting our 10,000th support ticket! But wait… there's more! Now, Bytes is proud to announce that our very own Lead Developer, Greg Schoppe, has been chosen to speak at this year's WordCamp Boston!
For those of you who are unfamiliar with the event, WordCamp is a conference about all things WordPress. Hosted at several different locations each year, WordCamp gives anyone and everyone interested in learning more about WordPress the opportunity to get together, share ideas and learn from the experts. All walks of WordPress life are welcome. Regardless of whether you've used WordPress for 10 years or 10 minutes, WordCamp is meant for all who want to learn more.
Selected from hundreds of applicants, Greg has been chosen to speak at this year's Boston WordCamp about "How to structure complex sites, the WordPress way." Greg has been with Burlington Bytes since September 2014. Before that, Greg was a CTO for small start-up and graduated from Carnegie Melon with a B.S. in Computer Science. He has been dabbling in Website Development since 2000 and has been working with WordPress since 2010. To say he's a WordPress wizard is an understatement.
Greg was chosen to speak at last year's WordCamp Boston as well. His topic last year was page builders and boy was that popular! With standing room only available, this topic proved to be one of the most successful at WordCamp Boston last year. You can read more about this experience here.
"WordCamp is a great opportunity to learn from WordPress users of all skill levels and to get new viewpoints on issues that I'd never personally dealt with. Even as a presenter, you learn what other people prioritize and need, just from the questions they ask." – Greg Schoppe. We are very lucky to have Greg on our team and thrilled to have him represent us in Boston again this July!
Click Here to purchase tickets for this year's WordCamp Boston!
Skip Footer