A Retailer's Guide to Digital Marketing: Google Partners Connect Event at Bytes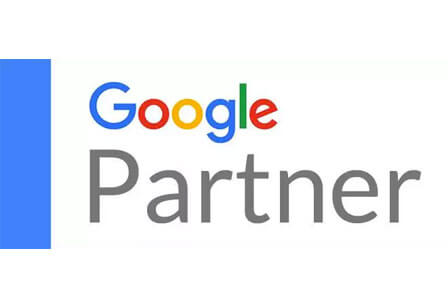 Being a Google Partner means that our Bytes Team is not only certified in AdWords but we have the ability to work with the Google community in asking questions to other web professionals and Google experts as well as sharing helpful tips and suggestions. In addition, each year Google chooses a select few of their partners to host their annual Google Partners Connect Presentation. This year, our Google Partners have chosen us to host the event.
On Wednesday, June 20th, Bytes will be hosting our Google Partners via live stream at our 164 College Street office. This year the event is meant for all retailers interested in driving more traffic to their website and store. The Google experts will offer techniques and ideas on how to increase sales to your business through your website and digital marketing strategies. Following the presentation, our local Bytes.co Digital Marketing Team will be on hand to answer any and all questions you may have.
Bytes will be offering both snack and beverages at the event so come on by for the great learning experience!
Skip Footer