Upgrade Magento 1 Before June 2020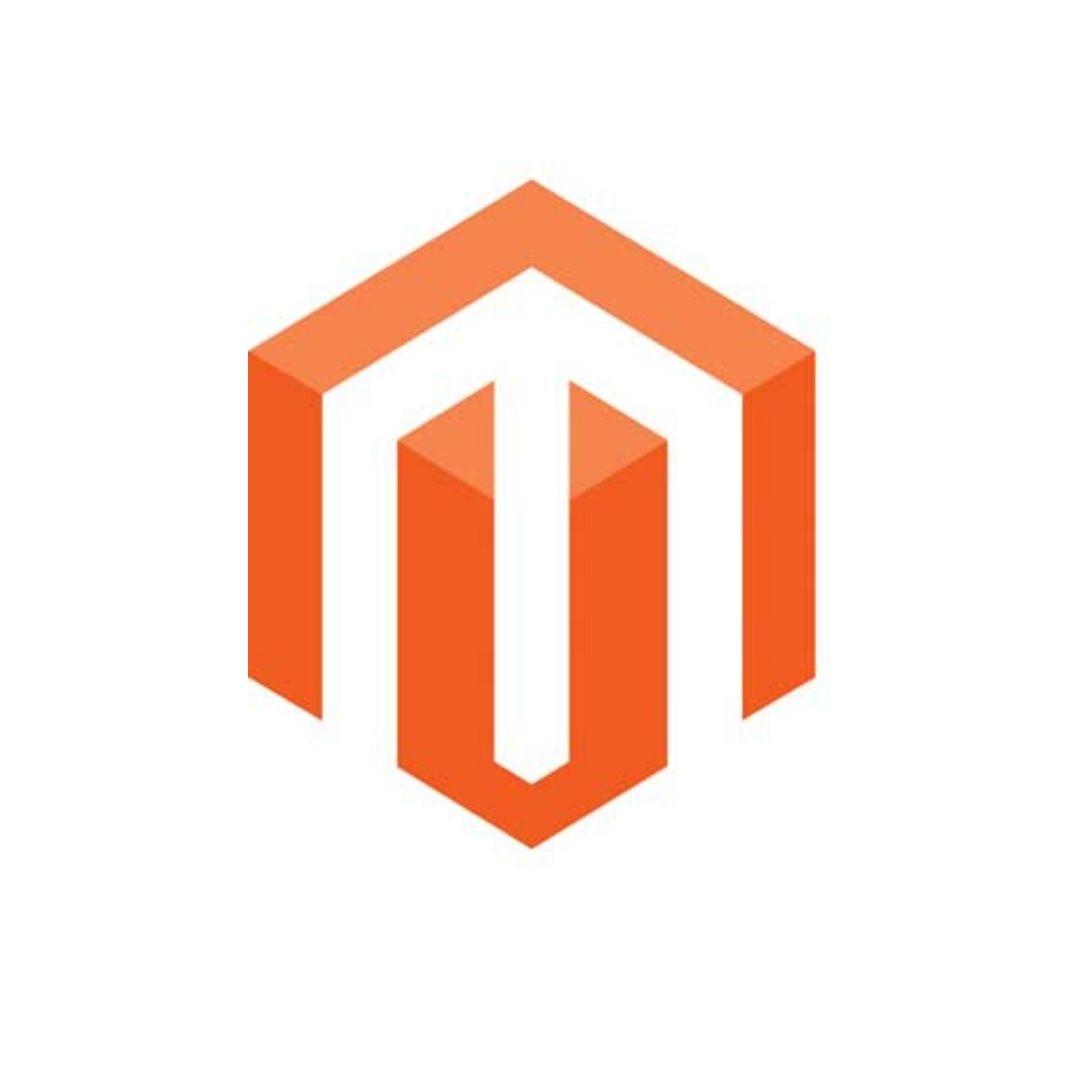 Magento 1 will reach end of life in June of 2020.
It was a good run, but the time to say goodbye is fast approaching as Magento will move their full attention to supporting only the latest versions of their eCommerce software in June of 2020. After this time, security updates for Magento 1 will no longer be released by the Magento core team, and the software will officially be declared "unsupported." Merchants should start planning for the future now, and strongly consider exploring an upgrade path. Not sure where to start? Contact Bytes.co! We've helped several merchants now re platform from Magento 1 to Magento 2, or Shopify. This might also be a good time to consider what has been working well, or not so well, and if there are new features that could be rolled out in tandem with an upgraded digital storefront.
Magento is committed to making every user's experience as easy-to-use and beneficial to their business as possible. Magento Commerce 2.3.3 is officially the most up-to-date Magento platform, making Magento 1 significantly outdated.  Magento 2.3.3 offers security enhancements, performance improvements, like faster loading times, better overall shopping experience, and so much more.
Because Magento is dedicated to supporting and continuously improving its latest, most secure platforms, the time has come to move away from Magento 1. With that being said, Magento understands that merchants need time to make this transition and have set the following dates as support deadlines:
Besides Support, Why upgrade?
Magento 2 incorporates several updates essential to ease of user experience. But don't take our word for it.  Earlier in the year, Magento 2 hired a global strategy consultancy known as Stax to evaluate business success driven by a Magento 2 migration. Gregg Silver, an engagement manager at Stax found that
"Benefits of migrating to Magento Commerce 2 include the ability to drive revenue growth, increase average order value, improve website conversion rates, and increase site traffic" (Peasley, C).
Stax concluded that migrating to Magento 2 will positively impact your business growth. Those who chose Magento 2 over other CMS platforms claim it is because of the "easy-to-use content development functionality, multi-site capabilities, native B2B functionality, and comprehensive security standards" (Peasley, C).
We understand that deciding whether or not to migrate your website can be a tough one. Fortunately, Magento makes the decision easy. Time is of the essence. Contact Bytes today if you want to upgrade from Magento 1 to Magento 2 or if you're thinking about migrating from a different CMS to Magento 2. Start of 2020 with the right platform for your business.
Skip Footer