What is Google Analytics 4?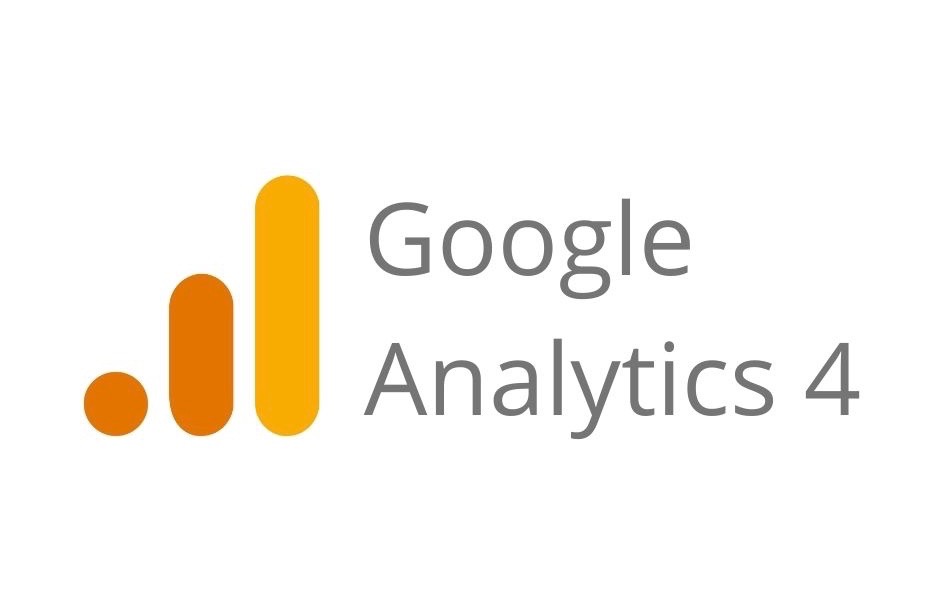 What is Google Analytics 4 (GA4)?
In case you missed it, Google announced that Google Analytics 4 will soon be replacing Universal Analytics. But what is Google Analytics 4, and what does this change mean for your website and existing data?
Google Analytics 4 (GA4) is Google's latest generation of Google Analytics that uses an event based data model and records data from both apps and websites. As time goes on, Google will be continuing to roll out other new innovations in GA4 as well.
Universal Analytics will stop collecting data on July 1st, 2023, which is why it is exceedingly important to get started with GA4 now. In this article, we'll cover what you need to know about the latest version of Google Analytics, and how you can get started with a new GA4 property.
What is a Google Analytics 4 Property?
A Google Analytics 4 property is the newest Google Analytics property type, and was formerly known as an App + Web property. Like previous Google Analytics properties, GA4 properties are where your website's data lives in Google Analytics. However, there are a few key differences between the new GA4 properties and Universal Analytics properties.
Google Analytics 4 vs Universal Analytics
With the arrival of Google Analytics 4 also comes a variety of new features, including more automation and data export capabilities. However, perhaps some of the most important differences between GA4 and its predecessor Universal Analytics include GA4's data collection and measurement methods, reporting, and audiences.
Cross-Platform Data Collection
First and foremost, Google Analytics 4 can collect data for both websites and mobile apps, whereas Universal Analytics only measures data for websites. Prior to GA4, you had to have separate Google Analytics accounts for their website and mobile app. Universal Analytics was for websites, and Google Analytics for Firebase was for mobile apps. Now, you can manage both together under one GA4 account.
Measurement Methods
Another key difference is that the latest generation of Google Analytics uses an event-based data model while Universal Analytics uses a session-based data model. In GA4, sessions are no longer the basis for all data, although this information is still viewable. Instead, GA4 has turned its focus to using events to provide a better understanding of user interactions on websites.
GA4 Reporting
Google also upgraded Google Analytics 4's reporting from Universal Analytics' limited cross-device and cross-platform capabilities. For the first time ever, both website and app data is available in Google Analytics reports. GA4 also shows how many conversions occurred on your website or app, and which platform is responsible for the majority of those conversions.
Additionally, GA4 can now track a single user's journey across multiple devices. Better yet, its data deduplication abilities ensure that users will not be double counted either. This ensures more accurate reporting, as GA4 can tell you how many total unique users your site has, regardless of what platform they use.
Audience Segmentation
Another feature of the new platform is its audience definition and segmentation process. You can now create audiences based on user identifiers, such as IDs assigned to user log-ins on your website, data from Google Signals, and device IDs. These types of audiences are referred to as "identity spaces". In Universal Analytics, identity spaces work separately, while GA4 uses all available information from identity spaces to process user data.
Setting Up GA4
If you're new to using Google Analytics, we'd recommend setting up Google Analytics 4 now. This way, you'll be able to familiarize yourself with the platform and start collecting data. If you already use Universal Analytics, then we'd also recommend setting up a Google Analytics 4 property soon. You can still use your current Universal Analytics property simultaneously with your new GA4 property, but setting it up now will allow you to have historical year-over-year data for comparison.
For those with an existing Universal Analytics property, Google has provided the GA4 Setup Assistant. Unfortunately, the GA4 Setup Assistant does not backfill with historical data from Universal Analytics. Therefore, it is exceedingly important to set up a new GA4 property as soon as possible.
Google Analytics 4 Training
Thankfully, Google has provided a large number of resources for migrating from Universal Analytics to Google Analytics 4. There is also a Google Analytics 4 course available through Google's Skillshop that provides more background and context on GA4.
Our digital marketing team has also finalized their set up process for GA4. We would be happy to offer training and consulting services to any client or interested party that requests them.
Google Analytics 4 Benefits
With all of its new advancements and features, the latest version of Google Analytics offers many benefits to its users. New automation and machine learning help to provide insights and predictions, while identity spaces help to enhance audience targeting. However, at its core, GA4 allows you to better understand the customer journey while also measuring data in a way that is both beneficial to businesses and protective of user privacy. All in all, Google designed the latest version of Google Analytics to help improve and inform marketing strategies.

Our digital marketing team is currently working diligently to ensure that all of our digital marketing clients will have new Google Analytics properties set up by the end of June 2022. If you're not a client, but would still like help setting up GA4, feel free to reach out. Contact our sales team for more information on our Google Analytics services.
Skip Footer